Watch Full Screen Youtube Video on the PS3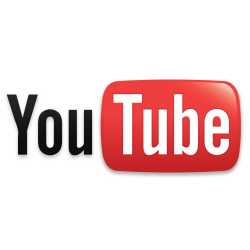 You can now watch Full Screen Youtube videos on your TV screen using your PS3 Browser!
Although the PS3 Browser has not picked up as much as Sony may have wished, this new Youtube feature for your TV is something I'm sure many would enjoy. In addition, it is also extremely simple to implement.
As mentioned at Playstation Blog, simply open up your PS3 Browser and go to: www.youtube.com/tv. This will present you a cool Youtube interface that lets you watch full-screen videos right at the comfort of your couch.
Additional information and how to can be seen in the video below.