Exclusive PlayStation 3 And PS Vita Deals For Black Friday 2012
Sony is getting on board with the Black Friday tradition, and announced a couple great deals for this holiday season. The best part is that these deals include some of the most acclaimed and interesting games on both the PlayStation 3 and Ps Vita  bundled along with the consoles themselves, so if you were waiting to pick up the console eventually, now is the time to do so.
PlayStation 3 Deals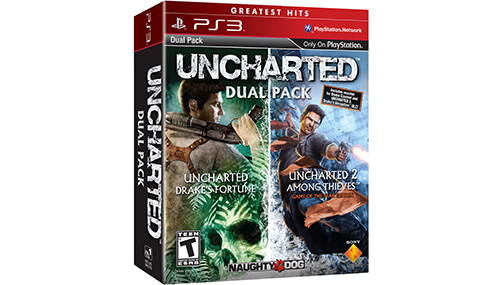 Black Friday will bring in some great deals for those who want a PS3 in their lives but haven't had the opportunity to acquire one yet. Two of Sony's biggest exclusives get combined into what has been called the Ultimate PlayStation 3 Value Bundle, which retails for $199. The bundle will bring to the table a 250GB PS3 System, a 30 Day PlayStation Plus Trial, and Uncharted Dual Pack (including Uncharted 1 and Uncharted 2) and inFAMOUS Collection (including inFAMOUS 1 and inFAMOUS 2). Hot damn… now you just need the God of War saga on top of that, and you'll be playing for ages!
Sony also announced a discounted pricing for new and existing colors of their DUALSHOCK 3 wireless controllers at $39.99 at some selected retailers.
PlayStation Vita Deals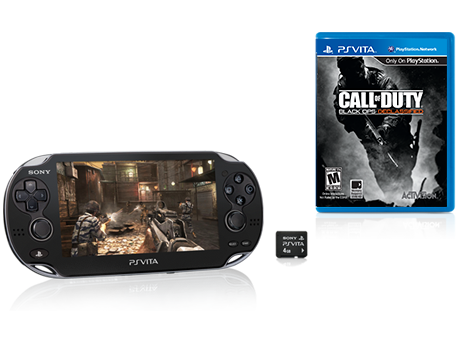 The real star of this Black Friday, though, is the PS Vita, thanks to three incredible deals Sony has prepared for this season. For just $199 you may acquire Sony's most recent handheld console, along with a choice between three of the top games for the system right now, those being Assassin's Creed III: Liberation, Call of Duty Black Ops: Declassified and LEGO Batman 2: DC Superheroes. The bundles include the console, one of these games, and a 4 GB memory card to go along with it. Not bad, seriously!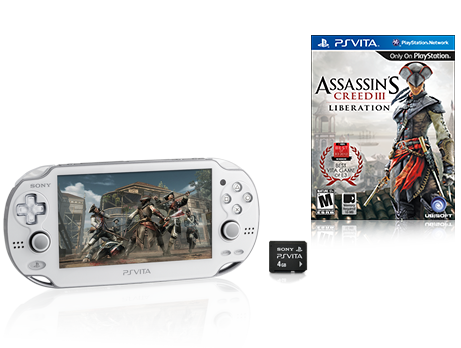 Which one is your favorite bundle? What would have you liked, instead? Let us know all about it in the comments section.
Source: Playstation Blog