PlayStation Teardown Reveals it the Playstation Move!
Just when we thought that Nintendo Wii was the only with motion controllers, Xbox unveiled their intention to enter the market of motion controllers, and called it the Project Natal, now known as Kinect.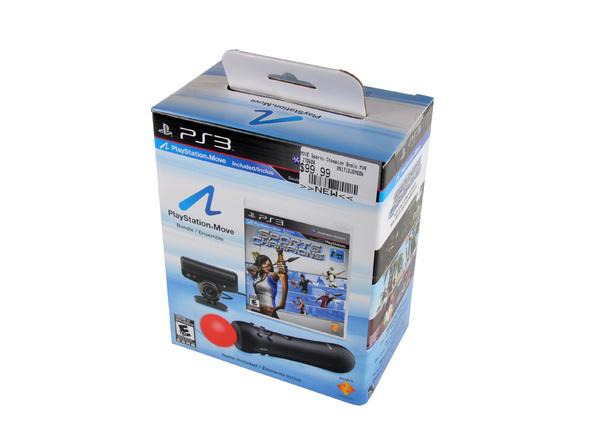 However, Sony has not been lying in the background and ignoring the changes in the market, but instead they launched their cool PlayStation Move much before Xbox even released the Kinect. PlayStation Move was unveiled in North America on September 17, 2010 and some of the geeks have gone ahead and ripped the gadget to see what is inside its shiny exteriors.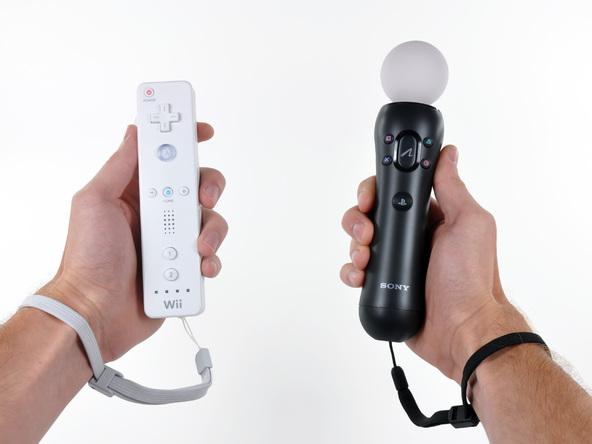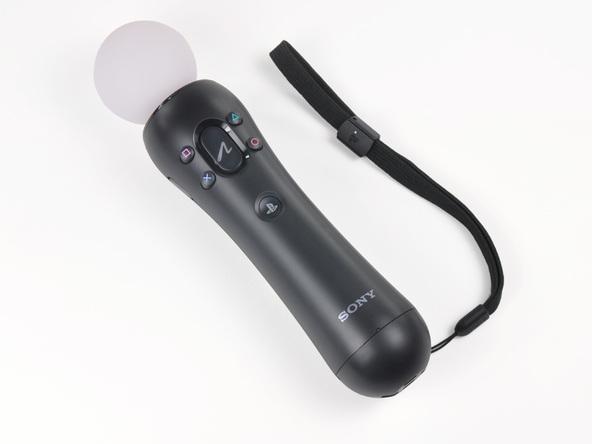 The guys at iFixit have posted a detailed and lengthy PlayStation move Teardown which pretty much tells you what the gadget is made of, what its loopholes and strengths are, how it could be changed and if it could be modded at all. It could prove to be a great source of information for those who might want to customize their brand new PlayStation Move without wrecking it.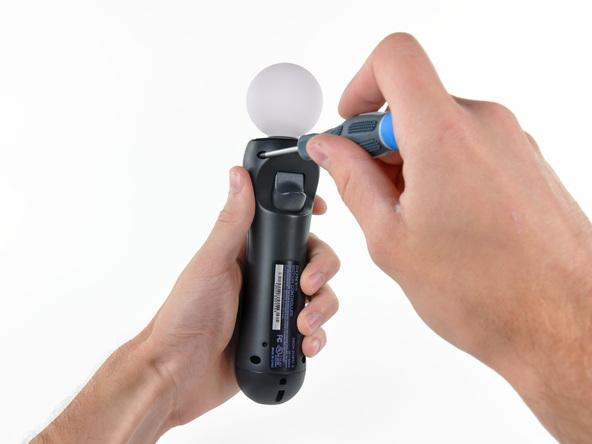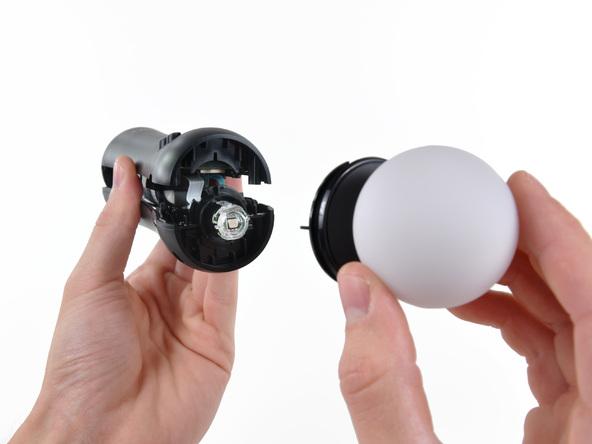 The PlayStation move basically comes with goodies like the Three-axis gyroscope, Three-axis accelerometer, Terrestrial magnetic field sensor and Bluetooth 2.0. PlayStation Eye camera, a single Move motion controller, and the Wii Sports Resort doppelgänger, Sports Champions are some of the other goodies that you would get for a total price of just $99.99.
However, you would need to spend an extra $29.99 for each of the wireless Navigation controllers and $49.99 for the additional motion controller, previously rumored as the Magic Wand. It sure is expensive when one compares it with the Wii Remote, but the PlayStation Move comes with the ability to locate the motion controller in 3D Space.
You would get 9 input buttons and you could charge the device using a USB Mini-B controller port. The LEDs and the colour of the orb inside the PlayStation Move help to create that cool ambience one needs when playing a game. The vibrator is pretty strong and the motherboard can be easily dismantled too. The latter would help modders to create cooler versions of the PlayStation Move.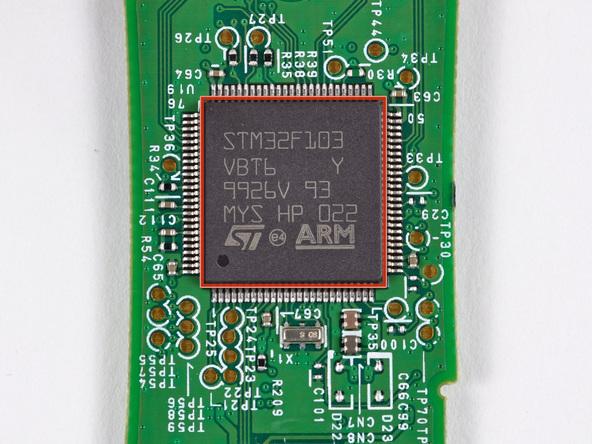 The innards of the PlayStation can be revealed easily, and the battery too could be easily replaced just like the trigger. The vibrator motor and LED, are soldered to the motherboard which could be a disappointment to many who might want to customize the PlayStation move. However, it does look like a great competitor to the Wii Remote and Kinect, and would make all the PlayStation fans immensely happy.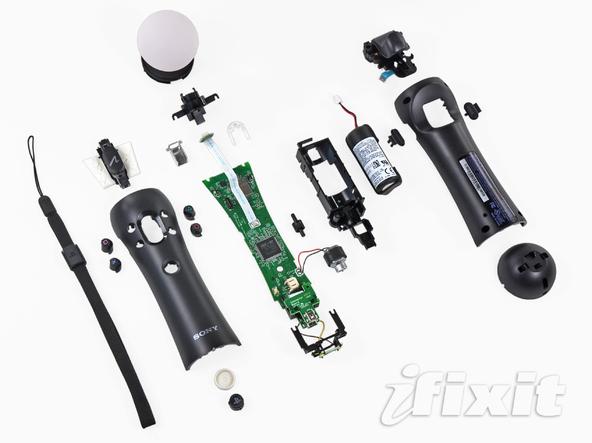 Via: iFixit