Pimp PS3 Mods with LED
These two great PS3 Mods definitely show Playstation 3 fans creativity and total love for this gaming console. Both are made with bright LED in two separate colors that could definitely make for a Star Wars balance of power…Light Blue and Red. Both are provided by a great modder CrakerMC, which displays the final projects as a great video, making sure you see the modifications and changes.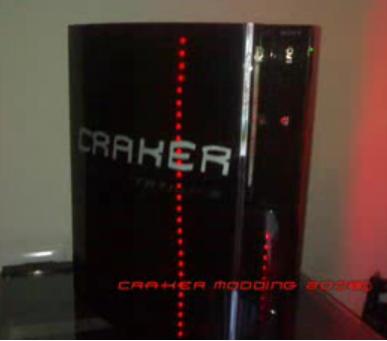 The first mod using the dark side Red LED also displays additional customization created including the writing of th modder brand 'Craker' in the console's Spiderman font, which you can also get yourself with the PS3 Font Download.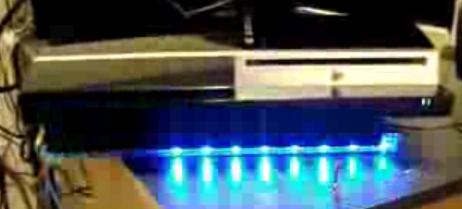 The second LED PS3 Mod is with the blue lights which also plays along to the music in the background. Now I won't say I'm a big fan of the music, but perhaps it would play along with your other tunes or maybe just provide random light entertainment for a Disco Night.