Free Downloadable PS3 Fonts

The Cool PS3 Fonts have always caught my eye and anyone who has had the pleasure to play the Playstation 3. Someone took the initiative and provided these cool free downloadable fonts for all the PS3 fans out there.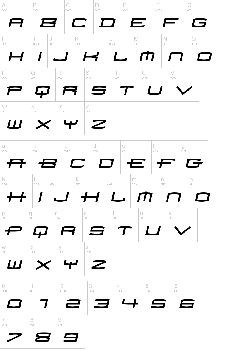 The Playstation 3 fonts are edgy, Spiderman looking, mysterious, downloadable, and are now available for free to anyone who wants to use them for anything they put their minds to.
Make sure your friends know you mean business with the Spiderman Playstation 3 fonts, write a creepy love letter, create presidential posters that are unique, or just write your name in a font that would make even Vanilla Ice's real name Robert Van Winkle look cool.

The Fonts are available at DaFont Via: PS3Fanboy