Outlast & Metro: Last Night Are February's Free PS Plus Games
This month Sony adds two more remarkable games to their Instant Game Collection on PlayStation Plus.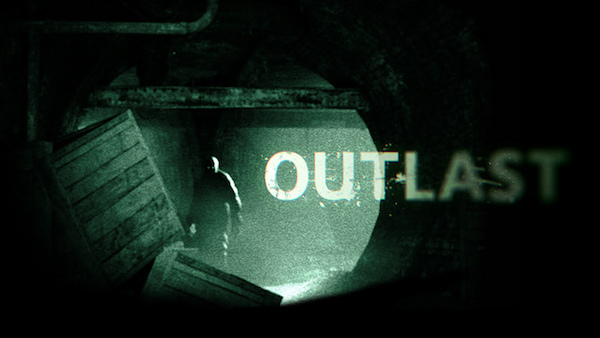 This past weekend was Groundhog's Day, and if you've missed the big news – how could you, it's not like there was this super big football game (a Super Bowl?) on that Sunday or something – fuzzy old Punxsutawney Phil saw his shadow, and as spoken in tradition, dictates that there will be six more weeks of this freezing nightmare unleashed upon North America, a.k.a. winter.
It's a good thing for PlayStation Plus members then that Sony's Instant Game Collection delivers plenty of entertainment for those stuck-in-indoor days, and that's no different for February. This month Sony is offering up the scare-your-pants-off thriller Outlast, for the PlayStation 4, and the stellar Metro: Last Light, a first-person shooter set in post-apocalyptic Russia. Yes, it's that cool and more.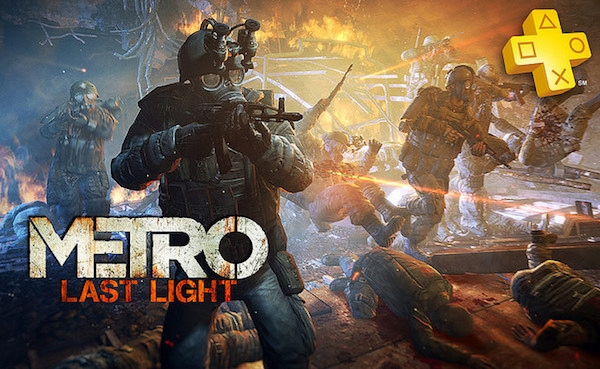 Either games are now available to download from the PlayStation Network, and should make exceptional additions to your PS Plus gaming library. Don't also forget to also pick up last month's PlayStation Plus arrivals to the Instant Game Collection, such as Bioshock: Infinite and Brothers: A Tale of Two Sons. Two awesome titles that are also free!
Be social! Follow Ps3 Maven on Facebook and Twitter, and read more related stories at https://www.facebook.com/PS3Maven and https://twitter.com/ps3maven.