Ninja Gaiden Sigma 2
Ninja Gaiden is one of the more prominent series if games launched by Tecmo. Ninja Ryu Hayabusa is the protagonist and it is known for its catchy music, action platform gameplay and was also the first console game which came with cinematic cutscenes. Now, you can get ready for Ninja Gaiden Sigma 2 which would be released on the 29th of September, which isn't too far away.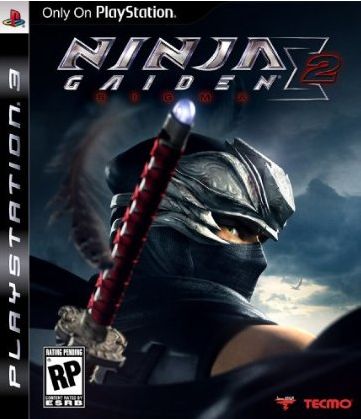 At only $56.99 you can pre-order the game and be the first one to play this amazing action oriented game to your heart's content. Some of the playable characters are Rachel, Ayane from Dead or Alive and Momiji from Ninja Gaiden Dragon Sword. Ninja Gaiden Sigma 2 allows two people to engage in Online Co-Op and thanks toi the extreme levels of difficulties, the excitement never ends. There are more than 30 unique characters unfolded in about 70 cut scenes.
The game tests your strategic and skillful playing tactics and is quite different from the original Ninja Gaiden Sigma. Thanks to its interesting storyline, impressive gameplay and striking visual display, the game shall surely be a roaring success. Tekken 6, which is also a game than can be pre-ordered is being launched by Namco Bandai very soon. PS3 is soon gonna be overrun by amazing action oriented games.