New Ghostbusters Trailer for PS3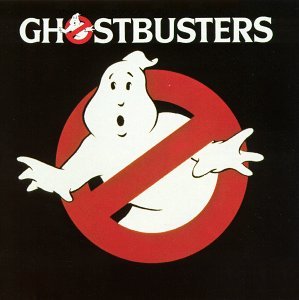 The New Ghostbusters Video Game Trailer for the PS3, who was supposed to be out already, has received new backing and is now scheduled for Summer 2009 (with the 25th Anniversary of the original Ghostbusters Movie). This new Ghostbusters trailer which was released with the news above is simply Amazing; I mean, Wow, Wow, Wow…it looks so fun.
The Ghostbusters video game for Playstation 3 has received confirmation of receiving many of the original main cast to star in the game (Characters and Voices). Based on this funny and beautiful looking Trailer below of the upcoming Ghostbusters Game…it will be a hit. Bill Murray's 'I don't give a S*%t' attitude is apparent, and the rest of the case are still proving the ongoing comic relief…but in a scary way.
Enjoy the New Ghostbusters Trailer!