Mortal Kombat Vs. DC Universe: the Story Behind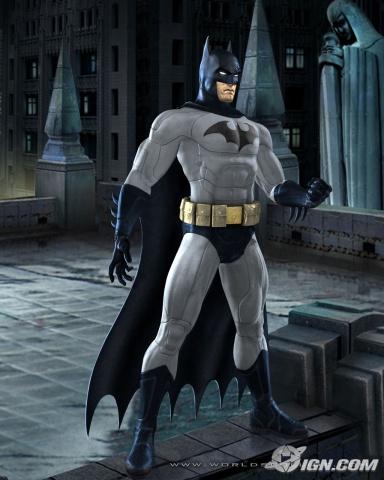 We have written about Mortal Kombat VS. DC Universe a few times. You can say we are mostly excited that Superheroes and other Comic Book characters seem to have gotten angry…finally they are really hurting 'bad' people, and not just flying them to the closest jail cell (see the Man of Steel).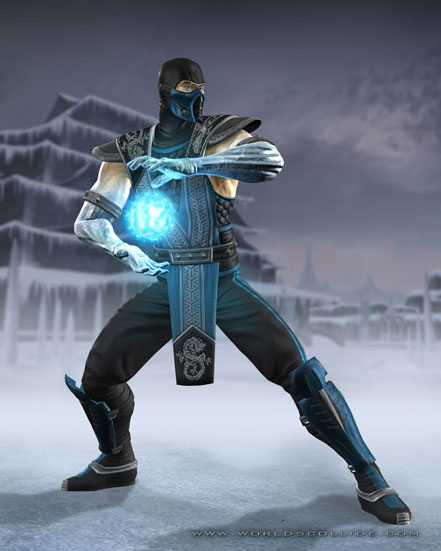 Although the new MK Vs. DC fatalities do not seem as violent as many would wish from a PS3 Mortal Kombat game, they would still entertain. In addition, it is great to use some Comic Book characters as a fighting tool..oh yeah, I already said that. Can you see my excitement?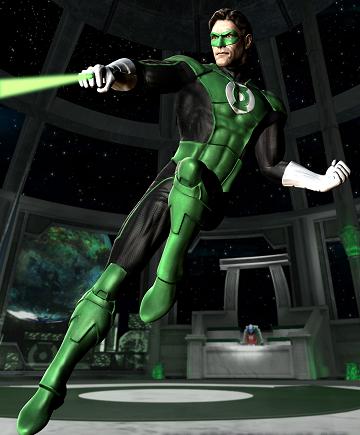 Below you have the story behind this new PS3 game combination, bringing together two completely different worlds to fight: Mortal Kombat and DC Comic characters. The great thing is the story was actually written by true Comic writers Justin Gray and Jimmy Palmiotti.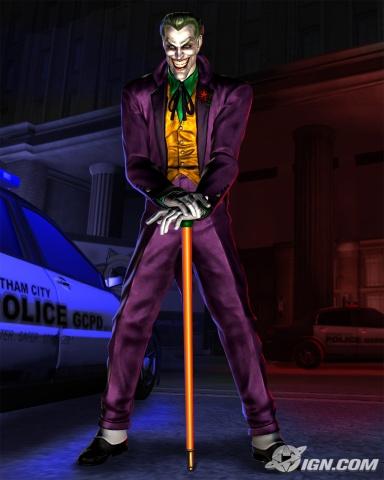 Via: Kotaku