Mortal Kombat Vs. DC Universe for PS3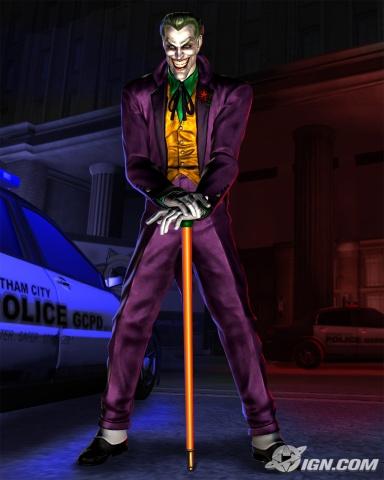 The Mortal Kombat Vs. DC Universe feels like a PS3 video game match made in Heaven…or hell, whichever you prefer.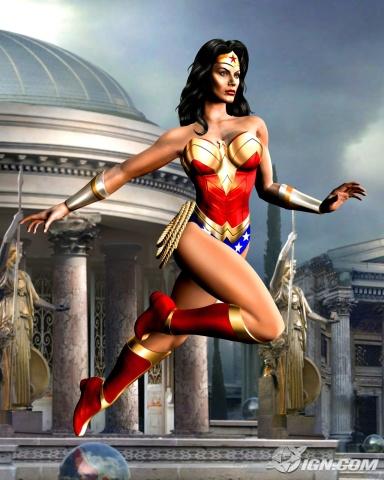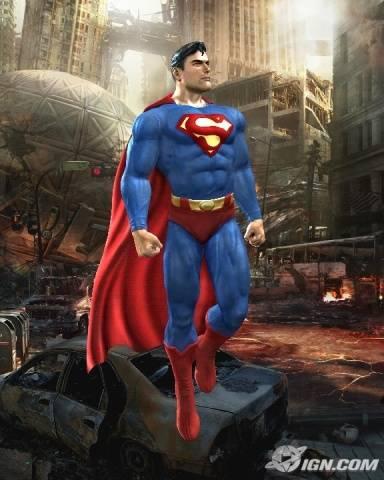 The Fighting Game Mortal Kombat Vs. DC Universe for the Playstation 3 features so many amazing characters to choose from including some regular Kombat fighters and also some newly loved villains. An absolutely amazing addition to the fighting roll is the Joker. As a heck of a character, wonderful tactics, it is no wonder he always keeps a smile on his face.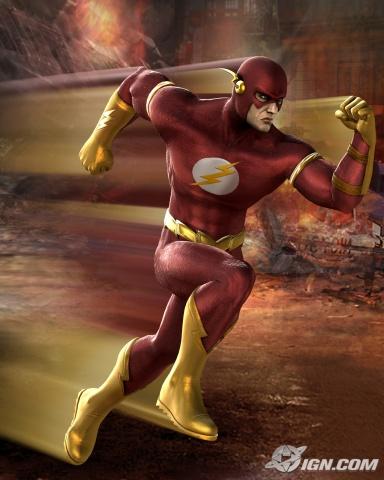 Additional DC Comic Book characters included in this PS3 Fighting game are: The Green Lantern, Batman, Superman, the Flash, Catwoman, and more.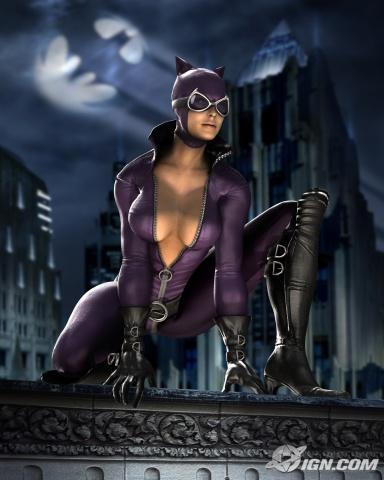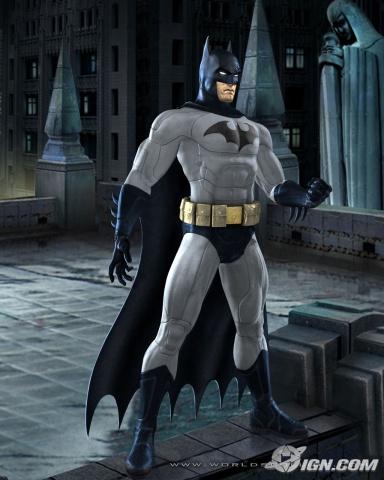 Below you can see just a few of the amazing line-up of comic book characters that IGN has provided in a Screenshot Gallery from the game. The graphics, characters, and setting of the Mortal Kombat Vs. DC Universe is definitely something to look forward to playing.