PS3 Trophies Patch for GTA IV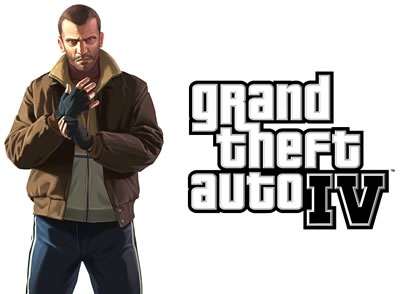 Show off your GTA IV skills with the newly released PS3 Trophies Patch.
So you are playing and playing the newest Grand Theft Auto IV but want to receive credit for all the killing, carjacking, sly, and criminal skills you acquired? Sony now released the Playstation 3 Trophies patch for Grand Theft Auto IV.
Unfortunately you have to begin a new game to receive trophies and well deserved credit, but with your newly found skills and practice, it should be too difficult. Now you would really be able to show off your GTA IV skills and have a trophy to prove it.