Prince of Persia Light and Darkness Trailer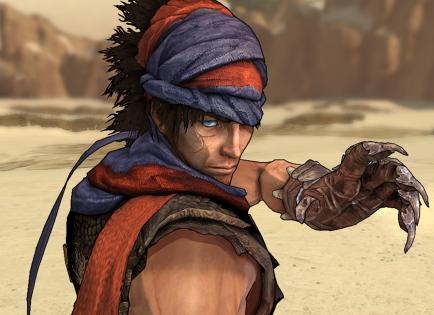 For many Prince of Persia fans, this Light and Darkness Trailer for PS3 would really hit home. It may be a little short, but it grabs you so you want more. Did you really expect anything different?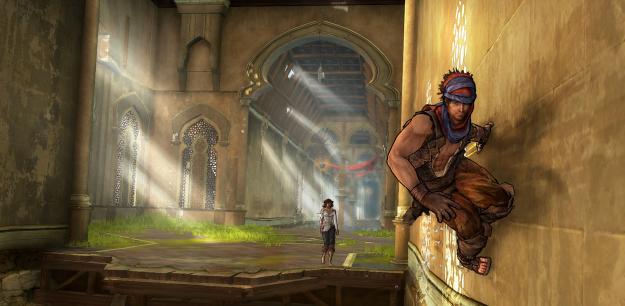 Prince of Persia for the PS3 is being released soon (expected December 2008) and the art and graphics presented in this trailer gets us excited. Hopefully it will be true to the saga and make the PS3 Prince of Persia one for the record books.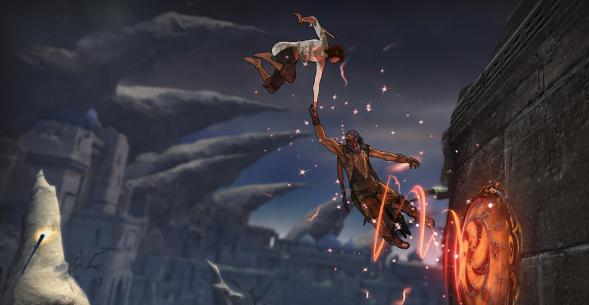 Images from Prince of Persia Game official site.