Minecraft Crafts A PlayStation 3 Release In North America
Don't be a creeper and miss out on Minecraft for the PS3, which comes out this week!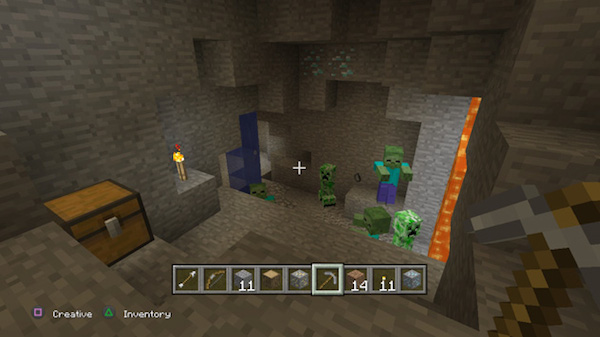 I hope you weren't planning to spend time with the folks this Christmas holiday, because this Tuesday (December 17) the Indie sensation that is Minecraft finds its way on to the PlayStation 3. Yes, if there's any faster way to lose large amounts of time and forget your daily responsibilities, then this world-building sandbox game can't be beat.
After selling over 30 million copies to date and being ported to Android, iOS, and the Xbox 360, it's nice to finally see publisher Mojang bring Minecraft to a PlayStation platform. The first of many in fact, as soon versions for the PlayStation 4 and PlayStation Vita are on their way. Don't know exactly when, but they are on their way. That is certain.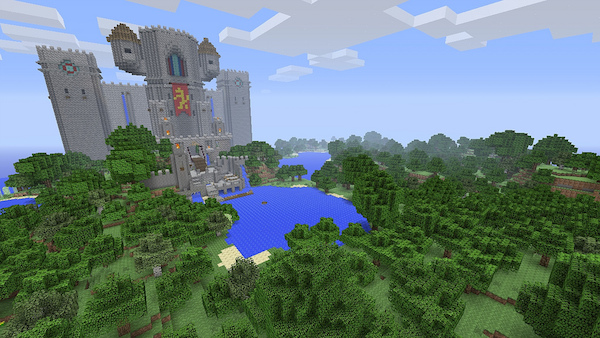 For the PlayStation 3 version of Minecraft, Mojang promises that all features present in previous console versions (i.e. the 360) will be identical. Not identical to the PC version though, which has larger 3D procedurally generated worlds thanks to sizeable amount of RAM available compare to the home consoles, but other than that small, unnoticeable weak link, you'll be getting the full Minecraft experience.
You'll also be getting every piece of downloadable skins and texture packs from past releases on the PlayStation Network sometime after the game's release. It would be nice to get said DLC for free, but knowing the Xbox 360's DLC was priced at $20, I would imagine it would go for the same on PSN. Oh well.
For more PlayStation news, info on the next Grand Theft Auto Online update, when to expect Driveclub for the PlayStation 4 in 2014, don't creep away too far from Ps3 Maven.