Metal Gear Solid: Peace Walker HD To Include Online Coop
The upcoming HD re-release of Metal Gear Solid: Peace Walker, part of the Metal Gear Solid HD Collection, will support online coop ove the PSN.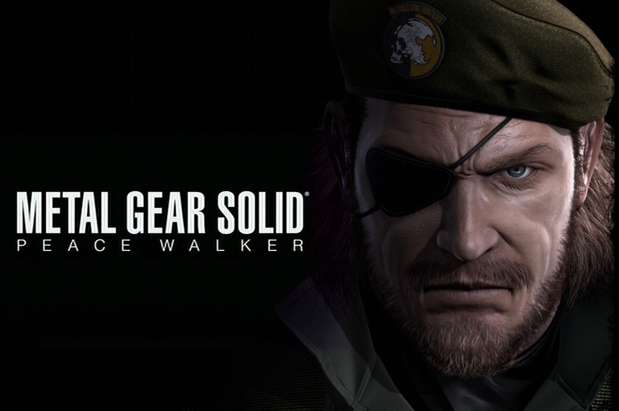 According to sources, the new coop mode, called CO-Ops, will support, for the first time ever, up to four players to working together in a Metal Gear title on consoles. It hasn't been revealed yet whether this new mode will be a modified version of the current campaign, or if it will be something new altogether. Though, it's possible for the best case scenario that we get both. The original title was packed with content, so maybe the remaster will be jammed packed with even more.
One of the exciting things about this collection is that Playstation players who already own a copy of Metal Gear Solid: Peace Walker on PSP can transfer their files to the PS3 remastered version, and keep their save data.
As well, the game is promised to be able to run at a smooth 60 frames per second, even during the four player coop mode, which is a nice upgrade from the original version.
More details are expected to be released sometime next week at the Tokyo Game Show, so stay tuned. The actual Meta Gear Solid HD Collection will be released in Novemeber.
In other news and remakes, Atlus Announces Persona 4 for Vita, and Sony's List of Games Showing Up at the Tokyo Game Show.