Watch The inFamous: Second Son Live Action TV Commercial
Get hyped for inFamous: Second Son by watching its latest TV ad.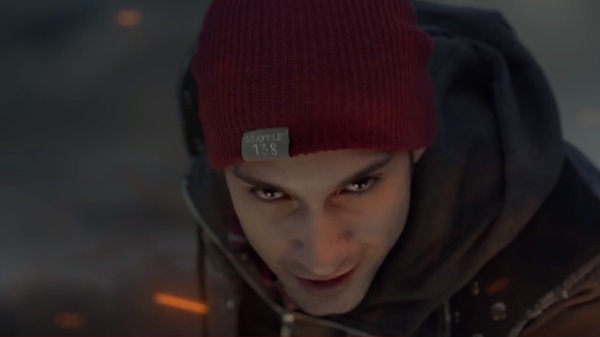 It's almost about time to get dangerous. Dangerous with super powers in inFamous: Second Son. The PlayStation 4 exclusive from studio Sucker Punch is a few short weeks away from release, and recently Sony has begun its promotional ramp-up for the open-world action title with the first of many TV spots, including this live-action one.
Like the Killzone: Shadow Fall TV spot of last fall, the commercial paints a (sorta) real-world picture of the events from the game, where Deslin Rowe leads his own rebellion against an oppressive government. Of course, radical powers will be involved with this city-wide battle, from smoke and neon, to a bevy of others come March 21, the release date for Second Son.
)
Be social! Follow Ps3 Maven on Facebook and Twitter, and read more related stories at https://www.facebook.com/PS3Maven and https://twitter.com/ps3maven.