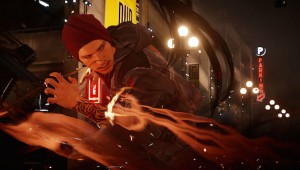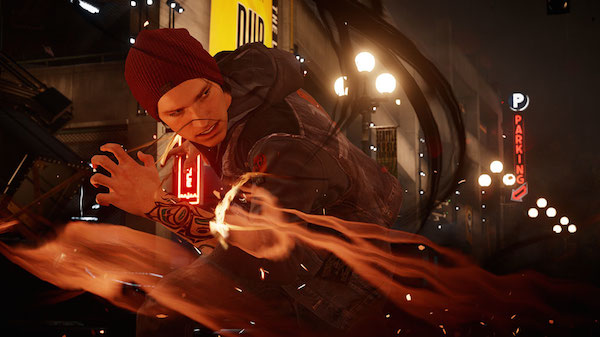 The latest PlayStation 4 exclusive gets a release day patch that upgrades both its in-game content and performance.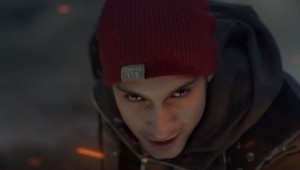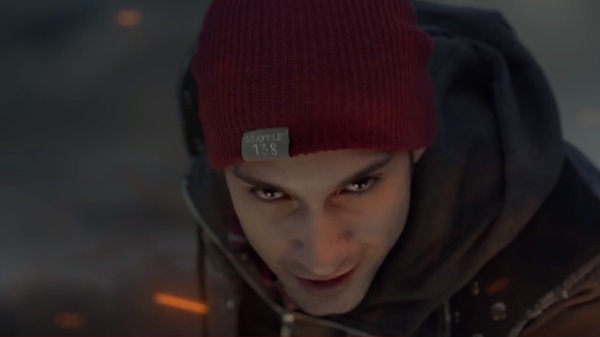 Get hyped for inFamous: Second Son by watching its latest TV ad.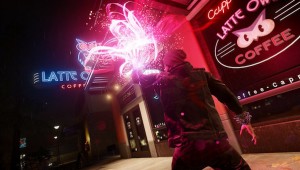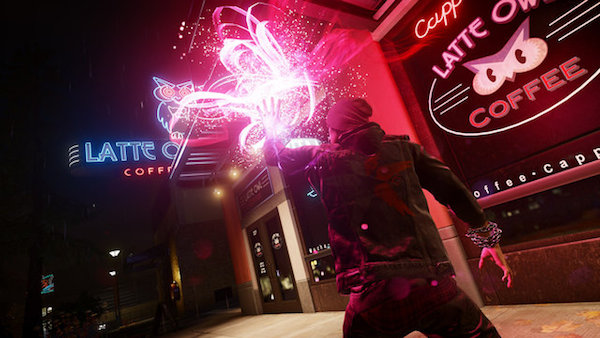 The next inFamous game is lighting up on the PlayStation 4 come next spring, and boy does it look pretty.