Grand Theft Auto V Delayed Until September 2013
What is a serious contender for Game Of The Year just going by the anticipation, AKA GTA5, has an official release date: September 17, 2013. The problem with this? It's almost 4 months later than fans expected.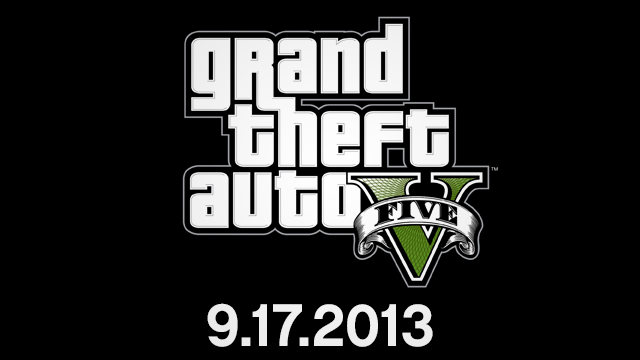 GTA5, the upcoming title in the Grand Theft Auto series for PS3 and Xbox 360, has finally gotten an official date via the Rockstar website which is September 17, 2013. This is almost 4 months later than initial prospects and has already generated quite a bit of backlash in the gaming community (you see now why Valve refuses to talk Half Life 3/episode 3?).
The Rockstar team acknowledged the delay, and said about it: "We know this is about four months later than originally planned and we know that this short delay will come as a disappointment to many of you, but, trust us, it will be worth the extra time. GTAV is a massively ambitious and complex game and it simply needs a little more polish to be of the standard we and, more importantly, you require. To all Grand Theft Auto fans, please accept our apologies for the delay, and our promise that the entire team here is working very hard to make the game all it can be. We are doing all we can to help ensure it will meet if not exceed your expectations come September – we thank you for your support and patience."
Their politeness and honesty, though, doesn't seem to have done much in terms of calming some of the more vocal and upset fans, who are now all over the web discussing from boycotts to how they "will never pre-order from Rockstar again". Well, damn, the Internet can be harsh sometimes, but aren't you guys overreacting? Tell us about your reaction in the comments section.
Source: RockStar Games
Check out some of our other features at What Is The Latest Sony Teaser Exactly Teasing? God Of War: Ascension? and Norman Corbeil From Quantic Dream (Heavy Rain, Beyond: Two Souls) Passes Away.