DualShock Replacement Concepts By Many Artists
The PlayStation 4 is happening, but we just don't know when. Still, a feature that has not been discussed as much is that of a replacement for the DualShock controller, which Sony said intended to replace this generation around. Let's see how this replacement might look like, according to a bunch of different artists.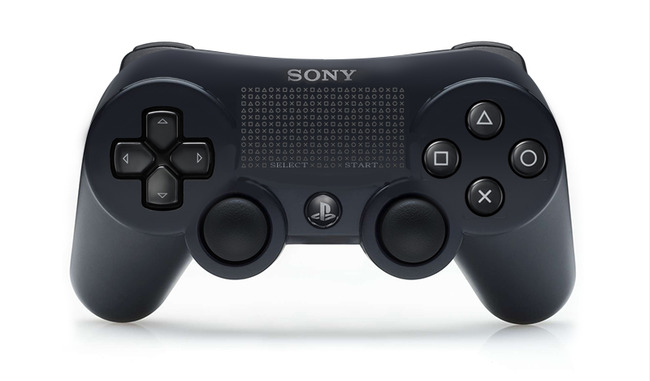 Now keep in mind, we only know that Sony wants to change the DualShock but we don't know what it's gonna look like in the end. These are artist renditions, not official concepts in any shape or form. Still, we do have a reasonable idea of what to expect, and what things we will likely find once final device comes out. Most notably, a touchscreen akin to the back screen of the PS Vita replacing the Select, Start, and PS button.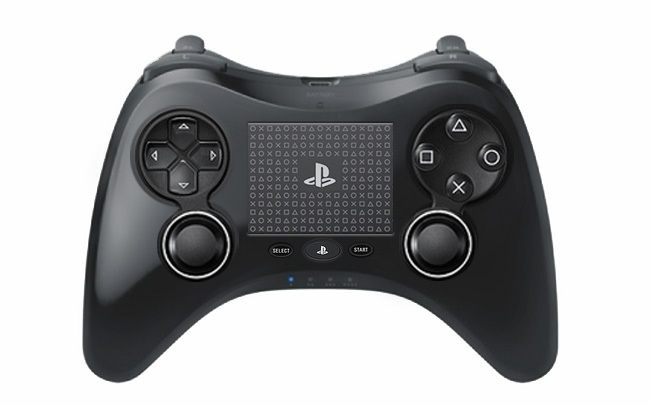 These were created by kairu, Mista Koo, jett, alr1ght and theonlymarcos respectively, and taken from PushSquare. Great concepts, guys!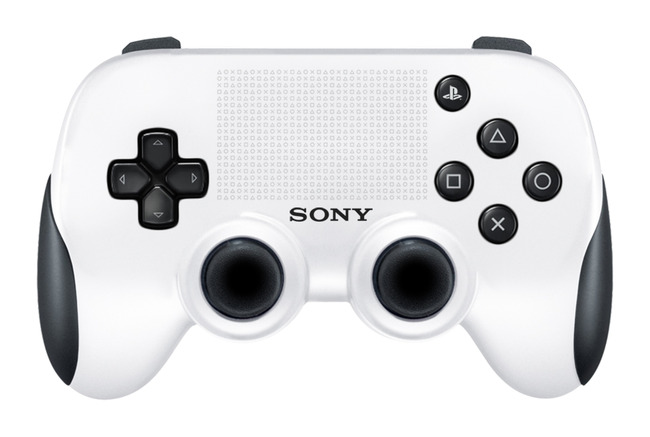 Will you miss the DualShock 3? Which one of these concepts is your favorite? Tell us all about it in the comments section below, we'd love to hear your thoughts.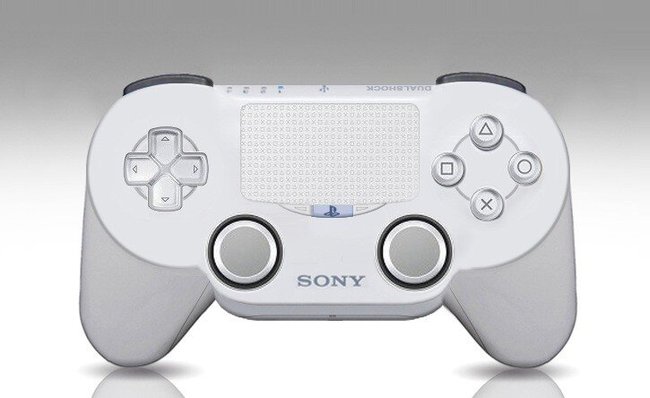 You may want to check some of our other featured stories at Grand Theft Auto V Delayed Until September 2013 and What Is The Latest Sony Teaser Exactly Teasing? God Of War: Ascension?.