Ghostbusters Movie and PS3 Ghostbusters Game Together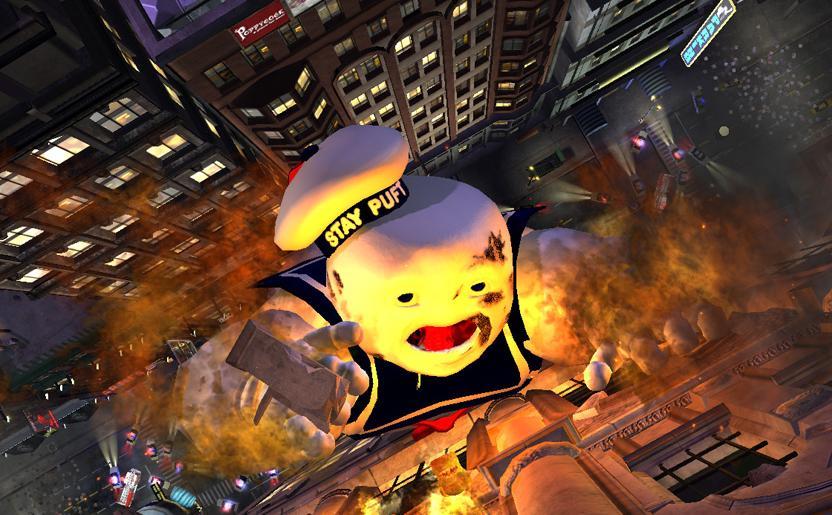 Finally there is an official release date for the PS3 Ghostbusters Game and it is June 19, 2009.
It seems the new Ghostbusters video game for the Playstation 3 was held off and will now come out right next to the 25th anniversary Ghostbusters Movie. With the two being released at such close proximity, it is definitely something for a celebration.
This means that you have to mark your calendars and make some time aside to both play the new PS3 Ghostbuster game and also watch the Blu-Ray Ghostbuster movie special. No more whining and just hoping…for now, we have a date to look forward to.