Flower Amazingly Recreated In Little Big Planet 2 Beta
It's not everyday you see one video game being used to make another. Well, that is unless that one game is Little Big Planet, where that's a pretty much ho-hum affair. Still, this Flower recreation in the Little Big Planet 2 Beta is simply mind-shattering 'whoa.'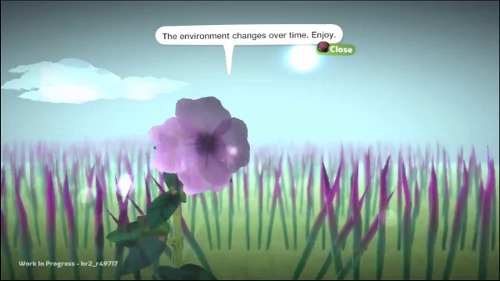 The game of Little Big Planet, by developer Media Molecule, is one of 2D platformer exploration and creation. Not made by the experienced minds of professional game makers, but by any average gamer through crafting every imaginable game level possible.
To think, all this power so easily attained by a PlayStation 3 console and a video game disc – oh, and a cute little cloth-woven avatar to helpfully guide you along your way. Such a wonderful warm fuzzy feeling, ahh.
Little Big Planet 2 is a firm continuation of such heart-felt ideals, and a whole lot more. The sequel expands on the original premise of creating your own side-scrolling levels, but now allowing you to make any potential game.
And when I say any game, I totally mean it. Seriously?! Yeah, seriously! In Little Big Planet 2 you can build a wide range of different game genre types, whether it be your standard 2D platformer, Japanese bullet-hell inspired scrolling-shooter, or a classic dungeon-crawling role playing game.
Now since the time when a small number of invites, for the Little Big Planet 2 beta, where given to a lucky minority, there have been a pouring of videos, specifically of what those privileged users have made.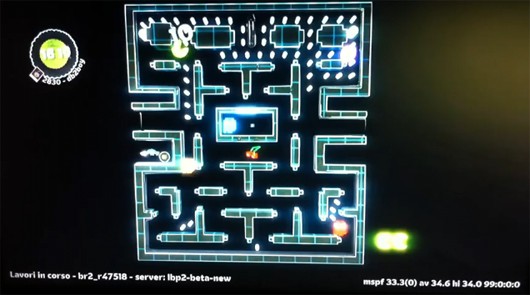 Most of the videos have been some pretty awesome stuff; a mix of original ideas and also LBP2 takes on classic games such as Namco's Pac-Man by TheFinalBurst. But the crown jewel, so far, has to be this in-game recreation of the PlayStation Network downloadable game Flower.
Called Sack Flower, and made by PSN user RAPHEAI, the video shows an incredible reconstruct of thatgamecompany's critically acclaimed title of last year, blue skies and green fields, using the Little Big Planet 2 beta engine.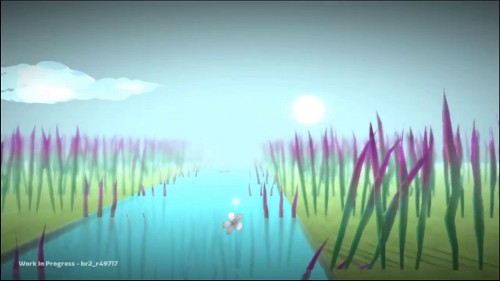 It even manages to pull-off Flower's wind-controlling flower-blooming game play. Maybe it's not all done too perfectly, but when you consider its being presented inside another game – personally that's good enough to call it a day.
Loved that? Then why not click on these other awesome stories, like the 10 min Bioshock Infinite gameplay footage, or these cool looking PlayStation 3 mods.
Via: The LBP2CHANNEL