Final Fantasy XIII Demo Reveals Exciting Modes
Final Fantasy XIII is inarguably one of the most awaited video game this year. At Square-Enix's TGS 2009 booth, the demo of the game revealed two combat systems namely Optima and Driving. Both the modes are at the opposite ends of the pendulum and provide a great opportunity for players to experience extreme sides of the game.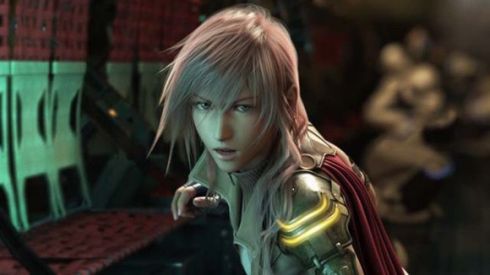 Optima allows the player to decide how his team reacts and responds to the action as it unfolds. Thus, Optima can be described as a mode that involves strategies and analytical decisions. Driving Mode is exactly the opposite and it involves brute force and using special forces to fight the enemy combatants. However, many insiders feel the demo does not impress people who look for high difficulty levels. Final Fantasy XIII PS3 would be released in Japan this December and in North America by Spring 2010.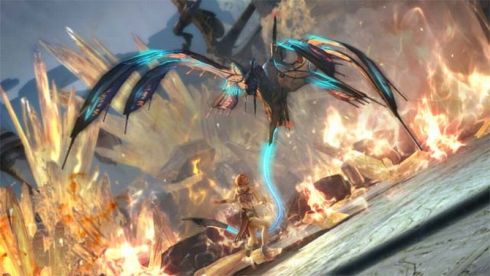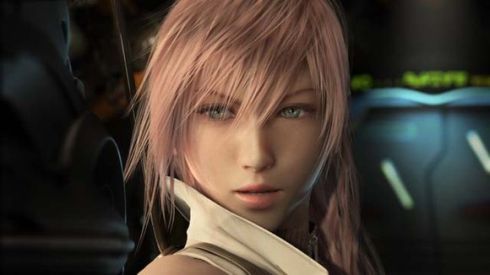 I am sure this is going to be one of the most expected and highly awaited games this season and the next even. Thanks to its glossy graphics, amazing gameplay and equally versatile characterizations, the game shall surely be a great success. The game is so anxiously awaited that there have even been some custom consoles inspired by Final Fantasy XIII. One such is the Final Fantasy XIII 250GB PS3 Slim Edition about which we had written sometime back.