Fight Night Round 4 Packed with Unconventional Boxing Styles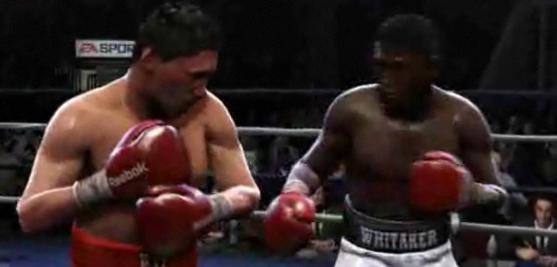 Fight Night Round 4 is one of the most expected games for this year and there are ample reasons for its popularity. The previous version was not only successful but was extremely popular across nations. The eagerly awaited game's trailer was out sometime ago and we say that the game would feature a more robust action within the ring and also, many different styles of fighting.
The newer episode would include unconventional fighting styles that could make even the pros jittery about fighting. There is a more controlled and calculated way of punching that was not seen in Fight Night Round 3. Moreover, the difficulty level also has risen, which actually isn't a bad idea unless you would want to stay put in the beginners level. Inside and outside fighter styles are enough to make any boxer-wannabe drool while the game is played on the console.
An interesting style is the 'brawler', which reminds me of drunken brawl in a Russian tavern. The standard is of course there but only with a lot of spunk packed in. One will have to wait until June 30 in order to lay their hands on the game and get busy within the ring. You could also check out other boxing styles that are available in the upcoming rival boxing game UFC 2009 Undisputed. Boxing seems to be really picking up with the gamers clamoring for titles that feature punching and boxing.
Via: Joystiq