Contra Game in Little Big Planet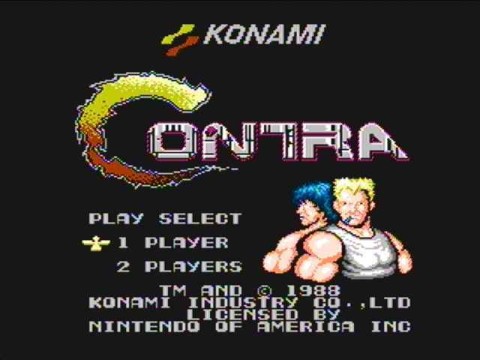 Most remakes are usually disappointing but the Contra remake in LittleBigPlanet is almost super-impressive. The remake must be given standing ovations for its authenticity and awesome toolsets. There are also many takers for old NES games like the Contra and guys at NeoGAF forum out together a remake of Contra inside the LittleBigPlanet on PS3.
You would find all those cool bosses, guns and turrets which would make playing Contra an almost nostalgic experience. The remake includes all the eight levels of this super-cool arcade game and I would bet you will love playing this on the PS3.
It is hard to believe but they did manage to fit in the game inside LittleBigPlanet. You can also check how Tetris LBP is back yet again in Little Big Planet and woos our nostalgic souls to the past again, while keeping us firmly grounded in the present thanks to Sackboy!
Via: CrunchGear