Dual Shock Controller Design for the PS3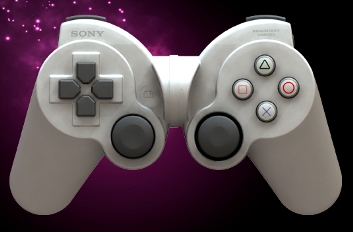 Tamar Fleisher, a Tel Aviv based designer who studies at the Holon Institute of Technology has created the Dualshock Vortex PS3 Controller – a conceptual controller for the Sony Playstation 3. The concept took birth in the dissatisfaction of many gamers with the current design. The problem being, the current PlayStation controller has not changed much in years though it is very comfortable to hold.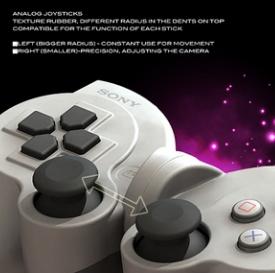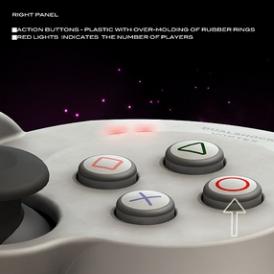 Dedicated gamers felt the present controller lacked precise motion sensing abilities and the existing technology isn't accurate. Moreover, many felt that the present controller is not great to play skill battle games. The bottom of the Dualshock Vortex has a soft touch finish and the buttons are strategically placed for easy access and reducing finger movements.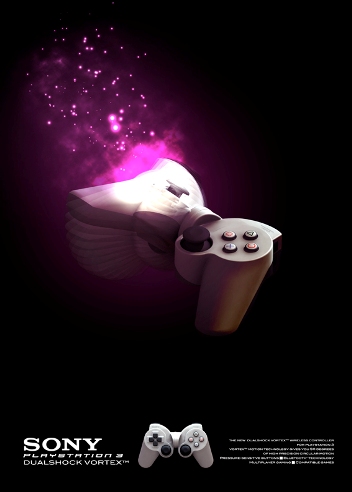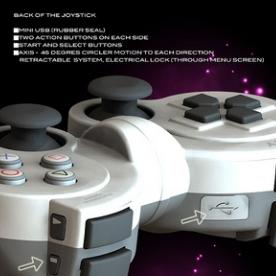 The Dualshock Vortex controller has many features that you may not find in your regular controller and would be a great purchase if it is ever manufactured. You could also check out other PS3 Controller Designs we have featured and also an interesting Street Fighter 4 PS3 Controller. I am sure there is a huge market out there for ergonomic and functional controllers for the PS3 which are also affordable.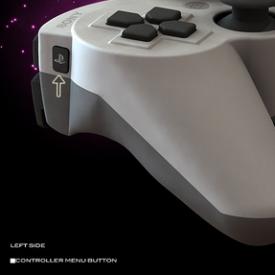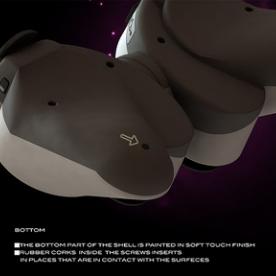 Thanks for the heads up Tamar!