New Assassin's Creed 2 Trailer has Violent Gameplay
We finally get a sneak peek into teh new Assassin's Creed 2 and the new character of Ezio along with some great gameplay action, violence and a look at Venice, Italy.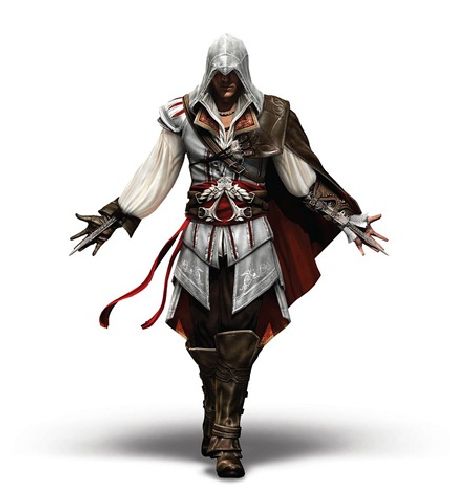 The new character Ezio in Assassin's Creed 2 takes care of those that stand in his way in many cool and excellent moves in thsi short trailer. With a choice of hand combat or weapons, Ezio can show off his tremendous skill and makes this upcoming game look like a worthwhile one to add to the list; so many games, so little time.
If you still haven't got acquainted with the Assassin's Creed series, then take a look at the Assassin's Creed Collector's Pack that can get you up to date and also help your excitement flow, besides simply seeing the new violent trailer below.