App Limit Raised, New Memory Card Management, & Other Improvements With PS Vita Update 3.10
Sony issues a new software update for the PlayStation Vita that lifts the 100 app limit, gives better memory card management options, and much more.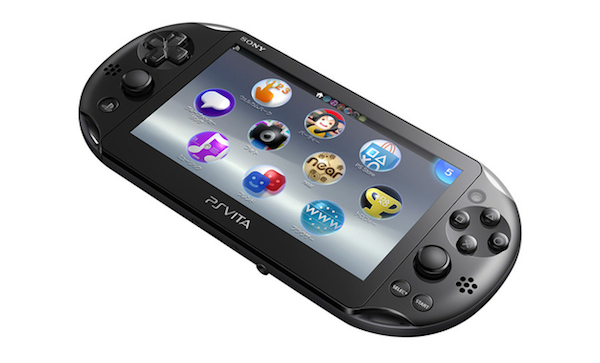 After a busy week of showing off their fancy virtual reality plans at the Game Developers Conference, Sony is quickly turning their attention to the PlayStation Vita this week with a surprise software update.
Software Update 3.10 has a bunch of new refinements, but the most noteworthy one has to be the removal of the 100 app limit. Since the handheld's launch, the number of apps that could be potentially stored on a PS Vita was only up to that number. Nothing more. Pretty much a bummer for Vita owners who loved carrying all their downloaded content with them.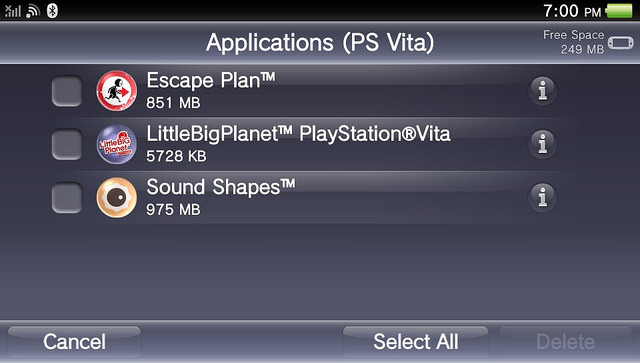 That's no longer an issue with today's software update. Praise the almighty, Cerny. Also no longer an issue thanks to software update 3.10, is managing data on the PS Vita's memory card. Now users can directly view and arrange content on their memory cards without having to go through sub-menus, or connected through the Content Manager.
Below is the full list of additions that arrive with update 3.10 – specifically the cool additions of a Calendar app and recording voice messages for friends – which you should be hopefully able to download by the time of this report:
You can now display up to 500 applications on the home screen.
A Calendar application has been added for PS Vita, allowing you to set up gaming events with your friends. Sync your Google calendar to have all your events with you on your PS Vita. You can also share your favorite events by using the Messages and Email applications.
A new "Manage Content on Memory Card" option has been added to the Content Manager application. You can now view the data on your memory card, making it easier than ever to manage content on your PS Vita. You can now view memory usage by content type, and delete content and applications.
You can now send and receive voice messages using the Messages application on PS Vita. Exchange voice messages with your friends and players on PS4 and PS Vita.
Be social! Follow Ps3 Maven on Facebook and Twitter, and read more related stories at https://www.facebook.com/PS3Maven and https://twitter.com/ps3maven.