These are the PlayStation Plus Free Games For December 2015
PS Plus gets renews with half a dozen new free titles games will get to enjoy throughout Sony's console ecosystem during December 2015. Meet the games right here!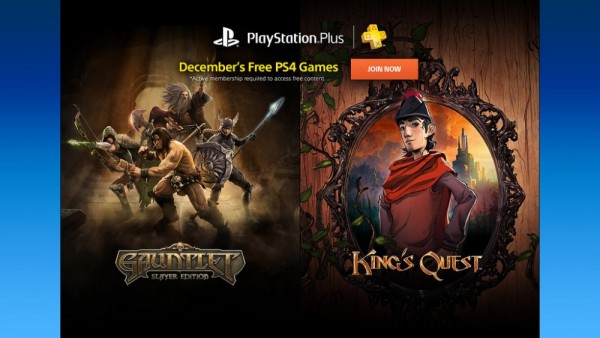 PS Plus, just like every month, gives gamers access to six free games that players get to enjoy throughout the PlayStation family of consoles, with games for PlayStation 3, PlayStation 4 and PlayStation Vita. Starting this week and up until the first tuesday of January, these games will be available for any gamer with an active PS+ subscription to download, and it includes several games spanning different genres and studios. Here's the full list so you see what you will be able to play this month. Let it be noted, though, you are going to need an active PlayStation Plus subscription
to claim these free games, so you might want to purchase one if you don't have it.
Gauntlet: Slayer Edition (PS4)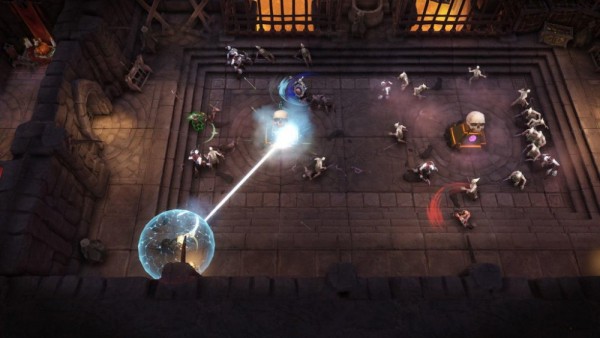 This is an isometric action RPG not unlike Diablo, with several classes and characters. It's perfect for couch co-op sessions or multiplayer.
King's Quest Chapter 1: A Knight to Remember (PS4)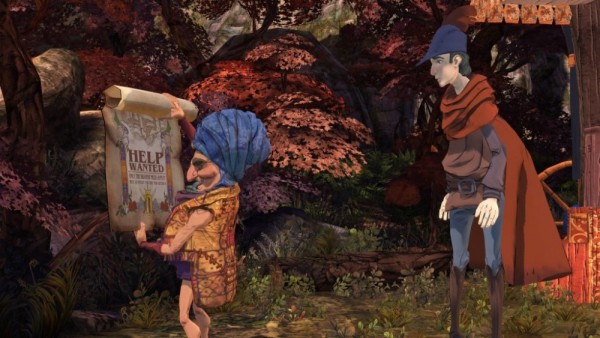 This one hits straight in the nostalgia glands: after years of silence, the King's Quest series is back. This is only the first chapter out of 5 planned, but will give you a general idea of what this series is all about. If you enjoyed the classic games, or wanna try the series for the first time, this is a great entry point.
Far Cry 3: Blood Dragon (PS3)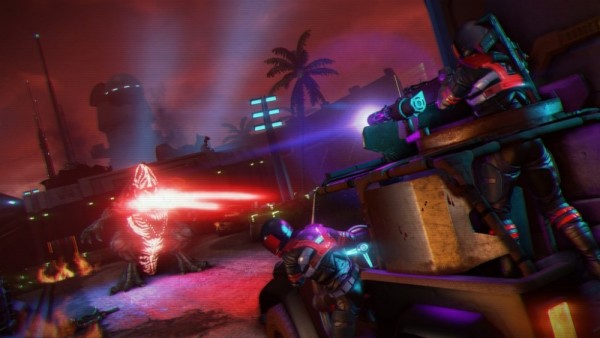 80s, neon, and classic rock! What started as a joke became a full-fledged games, and one of the best entries in the Far Cry series, at that. Shoot your way out of every situation in the best parody of 80s movies around.
SSX (PS3)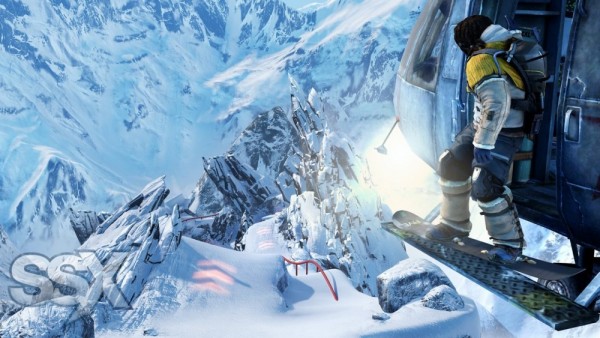 Considering the latest Tony Hawk game wasn't that good, the best "slide on a board" game around is still SSX, a fantastic snowboarding game. This title was special for being inspired in real tracks, all mapped using NASA satellites.
Rocketbirds: Hardboiled Chicken (PS3, PS Vita)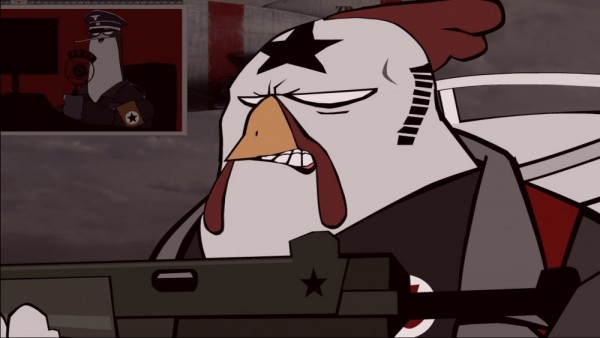 This is an indie platforming and shooting game starred by armed chickens, with a really cool story. The game has a single player and co-op campaign, besides stereoscopic 3D support.
Freedom Wars (PS Vita)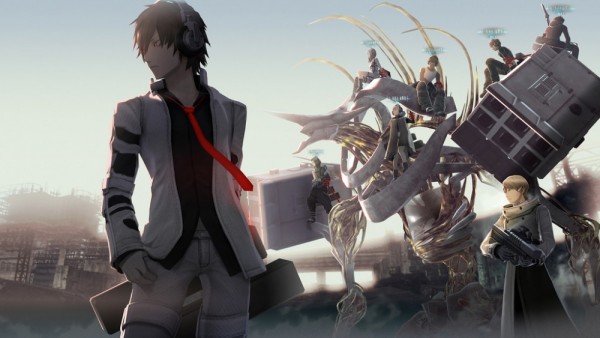 Freedom Wars is our favorite title on the PS Vita. The game takes place in a post-apocalyptic future where all society lives in "panopticons" (basically, prisons), as just using up resources is a crime. After creating a character, players can take on missions to reduce their sentence and become a normal citizen – all with Monster Hunter or Soul Sacrifice like gameplay.
All of these free titles are pretty amazing and interesting, so this is a fantastic month for PlayStation Plus users throughout the globe. Our favorites, though, are definitely Far Cry 3: Blood Dragon and Freedom Wars, so don't miss out on those!
Be social! Follow Xbox Freedom on Facebook and Twitter, and read more related stories at Metal Gear Solid V: Getting Quiet Back and Sony Don't Know Why The PS4 is Selling So Well.