The Punisher: No Mercy Download Game for PS3
What a mix: the Punisher, First Person Shooter put together as a download game. The angry comic character the Punisher will get shooting and killing as the first game created strictly as a download for the Playstation 3. Visit his world, meet some of the unique and ruthless characters and get to act as your own judge as to who needs to be taken car of with a blazing gun.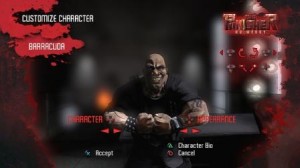 Some screenshots available thanks to VGEvo. Start punishing!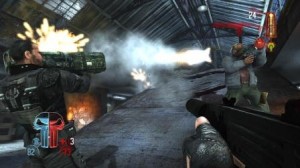 [Source]