The Last of Us Making-of Documentary Now On YouTube
Hear about the passion that went into one of the best games from 2013, from the very people who made it with this awesome documentary.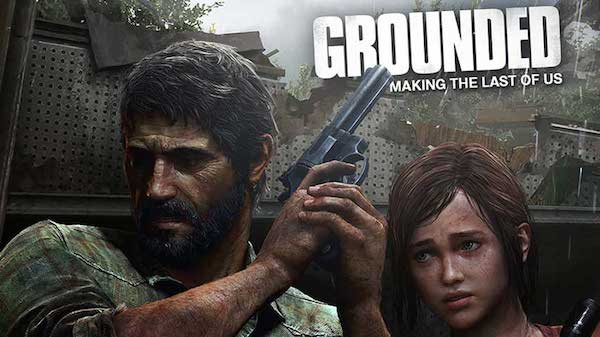 By now you've probably heard from countless media outlets and YouTube talking heads give their thoughts about The Last of Us – flattering thoughts that are certainly more than earned – but what do the actual creators behind the game have to say about their finished product? That's where a documentary from production company Area 5 fills us in.
Grounded: The Making of The Last of Us is an insightful documentary that goes "Inside the Actors Studio" with developer Naughty Dog, and includes exclusive interviews with the creative leads behind the critically acclaimed post-apocalyptic thriller on the PlayStation 3, like co-directors Bruce Straley and Neil Druckmann, along with the talented voice cast.
The documentary was first available to only season pass DLC holders for the The Last of Us, and then made available to download on Amazon Instant. Now, being the lovely folks that they are, the whole thing can be watched for free over on YouTube – with a warning that it's full of spoilers, and it's probably best if you finish the game first.
Seriously, play the game first before watching this! It's a great game anyway. Oh, and then the newly release side-story DLC – The Last of Us: Left Behind – you might want to play too. Hmm, yeah, this will probably take a while, but for a documentary this finely produced, and from the same people who made the famed 1-Up Show – totally worth it.
Be social! Follow Ps3 Maven on Facebook and Twitter, and read more related stories at https://www.facebook.com/PS3Maven and https://twitter.com/ps3maven.