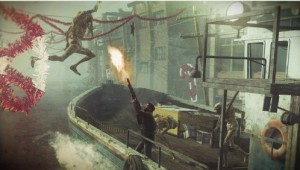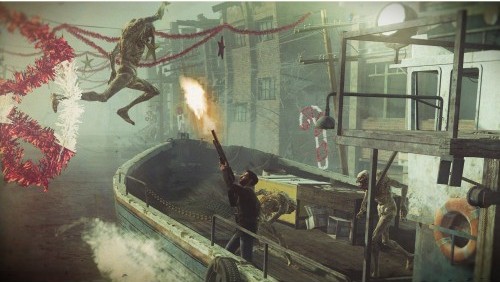 The whole list and nothing but the whole list. The Trophy list for Resistance 3, that is.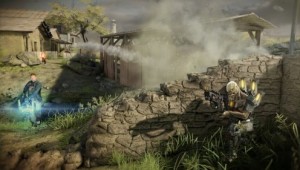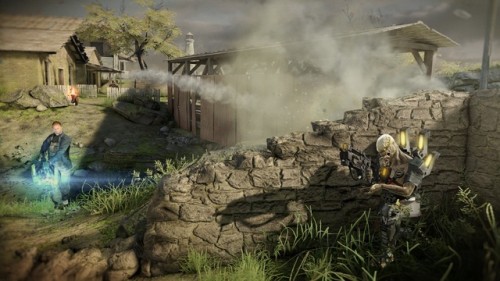 SOCOM 4 owners are getting an early crack at the Resistance 3 multiplayer on August 4th, with PlayStation Plus subscribers …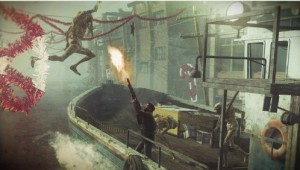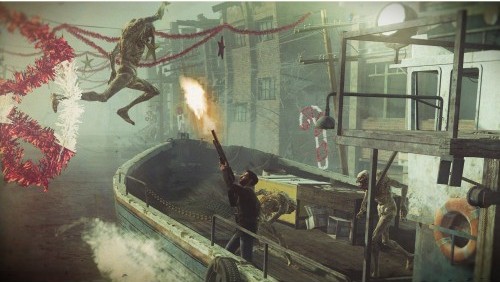 An E3 demo and a PlayStation Move bundle, what more could you want from the upcoming Resistance 3.