Square Enix E3 Lineup for PS3
Square Enix recently revealed an E3 lineup with few surprised. Containing a long list of eagerly anticipated sequels and well deserved reboots, this years E3 has the potential to be one of the company's stronger conferences.
Several classic PC franchises are being rebooted at this E3, and coming to PS3 consoles. Deus Ex: Human Revolution, slated to be released in the fall, is certainly one of the most anticipated games in the lineup. The third entry in the series, brings the franchise to the next generation with outstanding graphics and promises a story just as deep and engrossing as the original.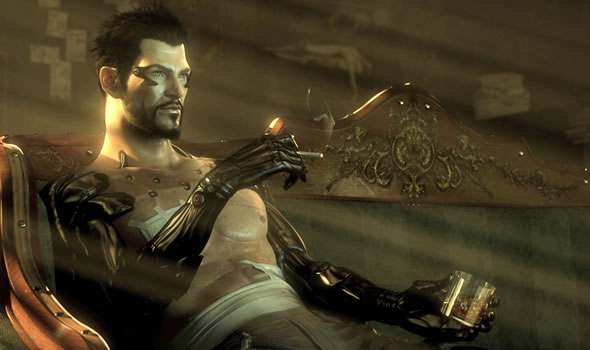 Tomb Raider will once again see a new face as the series is brought up to date with current technology. The action adventure title will cater to long time fans as well as potentially make new ones, as it promises to re-invent itself for the modern era with darker and more mature themes than previous entries.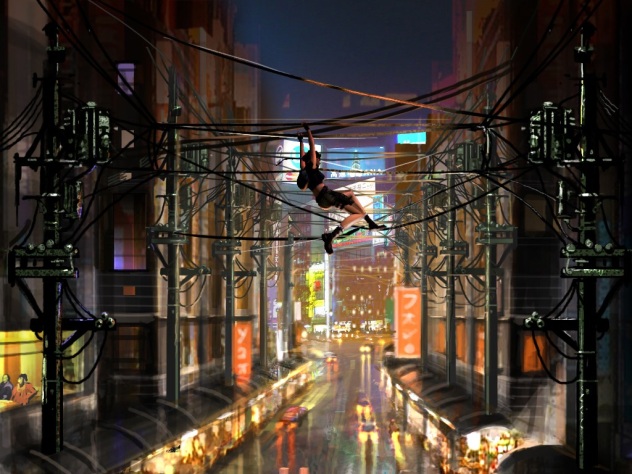 Also highly anticipated is the Sequel to Final Fantasy XIII. Introducing new characters and a continuation of the storyline, fans will also be delighted to hear that a playable demo will be available at this conference this week.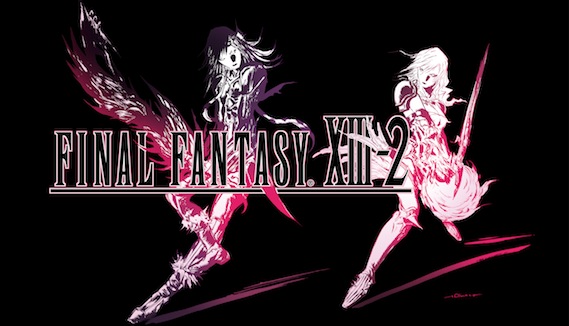 Other Square Enix titles include:
Hitman: Absolution also continues a franchise that began in the early 2000s on PC, though little is known about the title at this point.
Dead Island, a zombie apocalypse occuring on an island resort. The game will involve heavy cooperative gameplay mechanics and melee combat as players do their best to survive.
Dungeon Siege III will receive one final treatment in the spotlight before it is released later this summer. The hack and slash dungeon crawler also signals a reboot for the franchise.