Resident Evil Remake Coming To PS4 & PS3 In Early 2015
The frights from the classic Resident Evil make its way to the PlayStation 4 and PlayStation 3.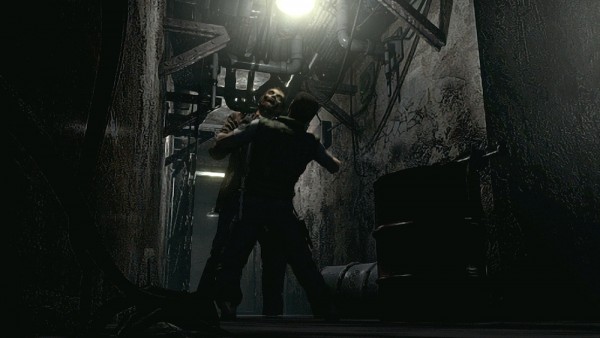 In 1996, Capcom's Resident Evil sparked the popularity of the survivor horror genre. Almost 20 years later, this generation's class of consoles will get to relive what made that title so genre defining, as Capcom plans to bring back the original as a remastered title for the PlayStation 4 and PlayStation 3 (also on Xbox One, Xbox 360, and PC).
The foundation for this Resident Evil "remaster", so to speak, will be the Nintendo GameCube remake of 2002, which massively overhauled the PlayStation title with better looking character models and environments, new gameplay elements, and sleeker presentation. In the end, Capcom's extensive overhaul made the 2002 remake one of the standout remake jobs ever produced.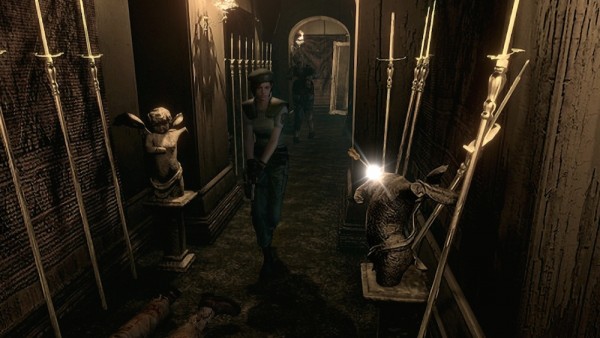 According to their press release, Capcom will enhance this version to full 1080p HD resolution, support 5.1 surround sound, 4:3 and 16:9 aspect ratios, along with classic and modern control schemes. Players will be able to also toggle between control schemes and display options at any time during gameplay.
The Resident Evil remastered edition is scheduled to release sometime in early 2015, but only through digital means such as the PlayStation Network. Only the Japanese PlayStation 3 copy of the game is getting a physical release, which sucks if you pride yourself on saving Internet bandwidth. Hopefully the game's classic terror will be enough to console you.
Be social! Follow Ps3 Maven on Facebook and Twitter, and read more related stories at https://www.facebook.com/PS3Maven and https://twitter.com/ps3maven.