PSP 3000 Series Crystal Case Looks Cool
If scratches and fingerprints on your PSP bothering you (and they should!), then this new crystal case for your PSP 2000/3000 series is here to your rescue. This new case is made from special plastic fibre which ensures total transparency and being tough at the same time.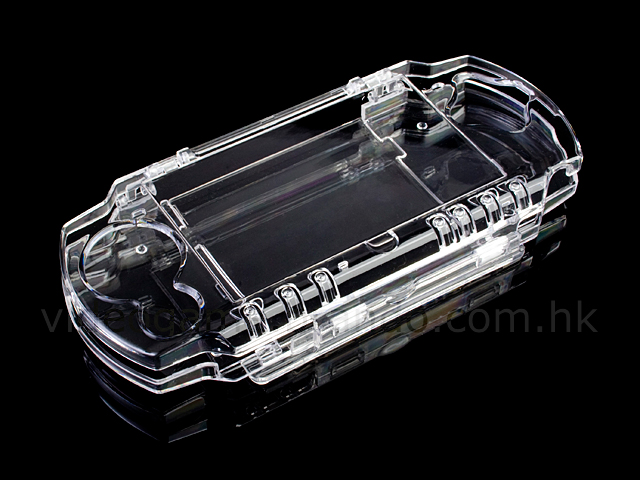 Apart from the very sleek and slender design this case stands pretty strong and lasting. This case promises it's users that their PSPs will remain scratch and fingerprint free so long as they let their PSPs be guarded by it. The new crystal case is priced at 10$, which I personally feel is very much fair considering the fact that it protects something that is worth more than $200.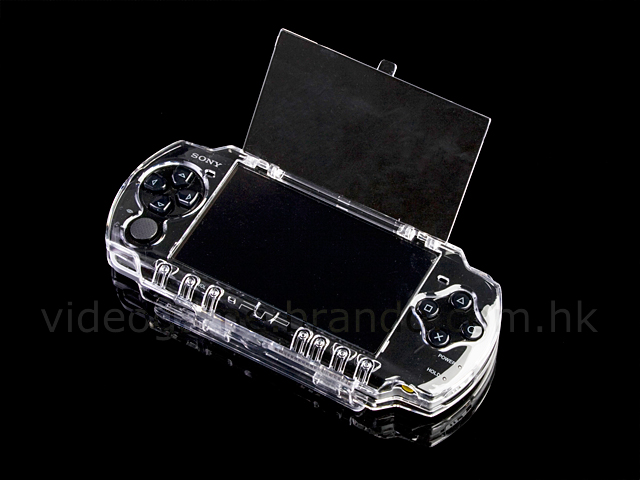 So all those folks out there who did not like to share their PSPs fearing that it may get scratched or spoiled can no longer remain in the dark; buy one of these crystal cases from Brando and quiet down those who called you very possessive. Let your PSPs get a new leash on life, equip them with the new and stylish crystal case which reveals all and yet covers all the important areas!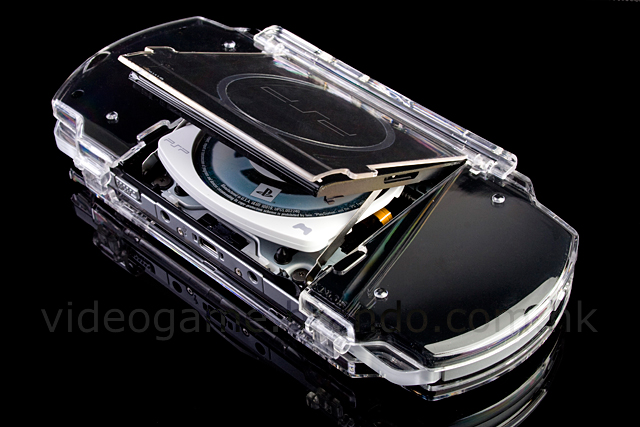 via:[Videogame.Brando]