PS3 Modchip from Belzar Coming Soon: Real or Fake?
With the huge hype surrounding Sony with great news such as the soon to be released PS3 Slim and the PSP Go announcement, it is exciting to hear there may be a PS3 Modchip from Belzar coming out soon as well.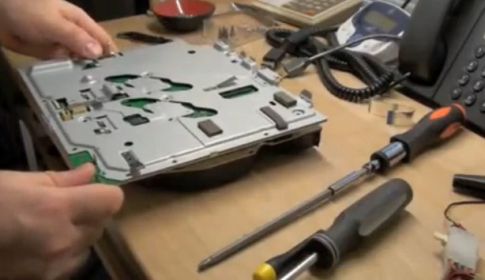 Many are asking whether this new Playstation 3 Modchip is real or even possible. The only actual information provided at Belzar site is the PS3 Modchip specs (listed below) and that it was sent out to 50 beta testers for final bug testing.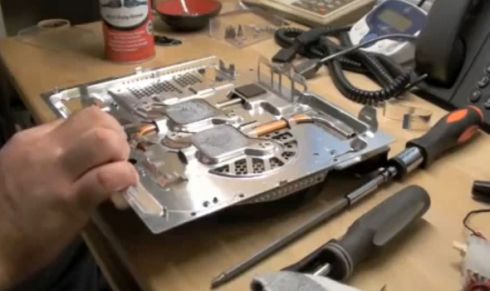 Belzar PS3 Modchip Specs:
Works on all PS3 models
Works on all PS3 regions (USA, JAP, PAL,)
Direct Boot of PS3 original, import, and backup (copied) games
Direct Boot of PS2 original, import, and backup (copied) games
Supports multi-region Blueray Movie Playback
Supports multi-region DVD Movie Playback
No config disc needed – it just works!
Transparent stealth operation
Integrates proven belzar Intelligent Code Modifying System
No awkward USB interface – just insert DVD and play!
Supportsall upto date titles
Ultra-low power consumption; does not interfere with normal PS3 operation
Only 12 wires to solder
No external PC/laptop needed
completely upgradeable firmware, via Belzars usb 2.0 interface
Moreover, a PS3 Modchip video has surfaced which raises a few eyebrows whether it is a hoax or actual short footage of the modding of the Playstation 3. This video does not provide too much actual details and does have a few curse words here and there…so be warned.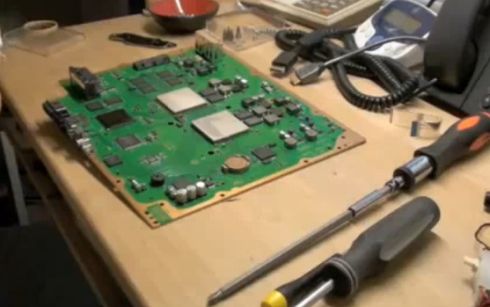 Of course, with the new PS3 price drop announcement, the new PS3 Slim coming out and the popularity of the console as a whole, having a PS3 Modchip sounds amazing. Of course, this will entail long download times, burning of games and BluRay movies and more, but true fans will probably look forward to that.
So what do you think? Is this new announcement from Belzar just a hoax, or is this PS3 Modchip the real thing?
If you are interested in more mods in regards of looks and not functionality, check out the PS3 Mods collection and the conceptual PS3 Designs that will definitely get people even more excited of the new Playstation 3design coming out in only a little over a week.