New PS3 Firmware 3.40 Update Available for Download…granting great new features
The new PS3 Firmware 3.40 is now available to download and includes some great new features, making it worthwhile for die-hard PS3 fans to make the update.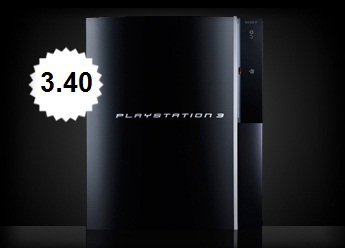 This new Playstation 3.40 Firmware Update finally includes the newest Playstation Plus membership which was announced in the latest E3. Playstation Plus grans users new options for expansion and enhancing the PS3 experience with additional features, content and more. This is in addition to the PSN, which remains free but does not have the 'extras' provided in the Plus membership.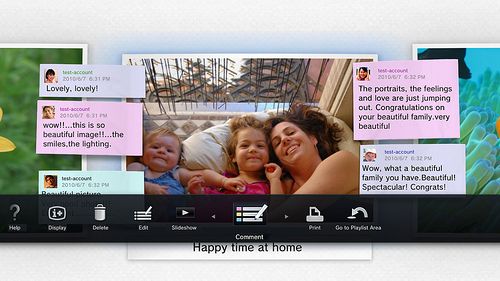 PS3 Photo Gallery feature is now added, which allows Playstation fans to share Photos on Facebook and Picassa including commenting, uploading and browsing through pictures.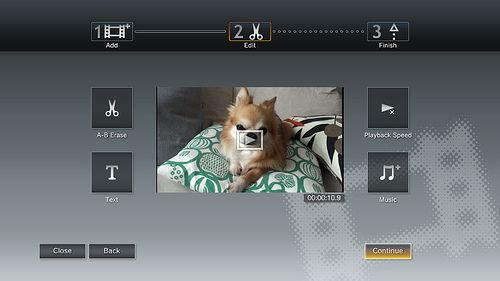 PS3 Video Editing is a fun feature that many PS3 fans would appreciate, for you will be able to upload and edit your PS3 Videos and now share them on Facebook and Youtube. Practically bringing a fun and more
intuitive Net features straight to your Playstation 3…all found on the XrossMediaBar (XMB) Content Star Rating for easy rating of content found on the Playstation Store.
Now Playstation added Power Save Settings to be able and set an auto-off time period among others extras.
Lastly, besides the newest 3.40 PS3 Firmware, a new Playstation Network Application is being launched on Facebook, allowing for easier integration between your PS3 and Facebook…as to share purchases, trophies, etc.
Via: PlaystationBlog