Ultra Realistic PS3 Controller Soap Encourages Hygiene Among Gamers
If you had been wanting to take care of your skin while living the life of a crazed video game player, there is little chance that you could actually do justice to your skin.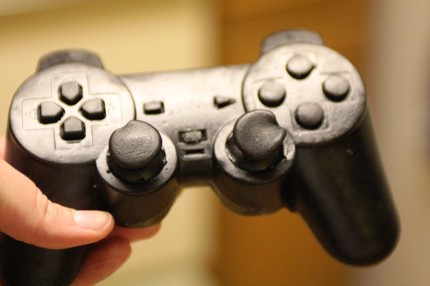 Skin care regimen includes cleansing, toning and moisturizing but most importantly it all depends on the kind of soap you might use.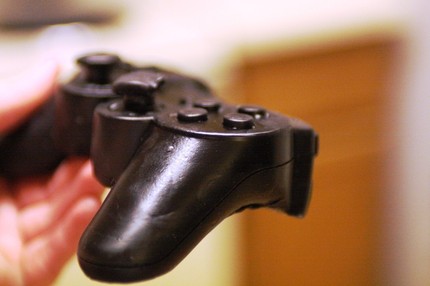 Here is a cool and ultra realistic PS3 Controller soap, which is soft on skin and removes the dirt gently. Thanks to its realistic design, you would be motivated to take bath often and even between gaming sessions. Thus, your skin would remain soft and supple throughout. The Ultra Realistic PS3 Controller Soap is scented with blackberry fragrance oil and is a great quality glycerin soap. Thanks to its safe ingredients, it is gentle and safe to use.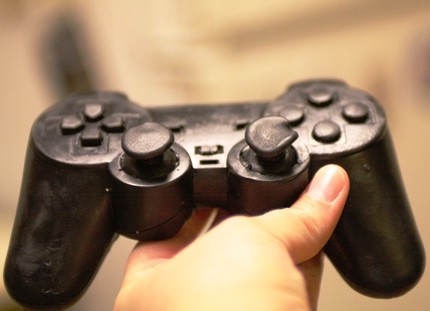 It looks so great that you would not feel that you left your couch when you go for your shower. Thus it is a great motivator to stay clean and take care of your skin in an easy and fun manner. The Ultra realistic PlayStation 3 controller soap costs $16. If you are a fan of PSP, you could check out the PSP Gaming Soap and also the PS3 Controller Soaps which we had written about earlier.