PlayStation Enters The VR Arms Race With Project Morpheus
Sony Computer Entertainment announces their virtual reality efforts with Project Morpheus at the Game Developers Conference.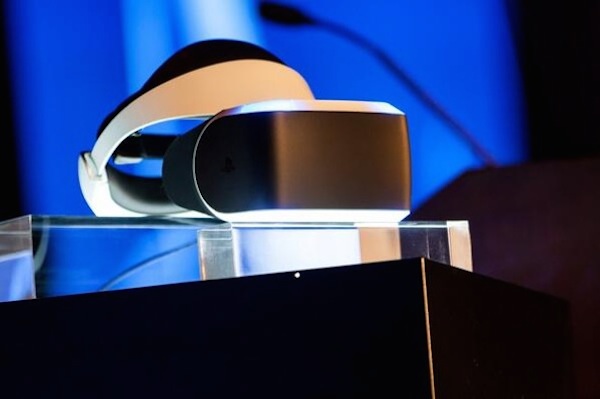 This week during the Game Developers Conference, the entire industry waited for Sony's long-rumored plans to announce their own virtual reality headset. With their GDC keynote, Driving the Future of Innovation at Sony Computer Entertainment, the company did just that by unveiling Project Morpheus.
Centered around a Daft Punk looking head mounted display that's fit with blue-glowing highlights, Project Morpheus is "the next innovation from PlayStation that may well shape the future of games," says President of Sony's Worldwide Studios Shuhei Yoshida. Further more, "this new technology will deliver a sense of presence, where you as the player actually feel like you're inside the game and your emotions feel that much more real."
Virtual Reality is a rapidly growing field among the development community, especially with the fevered hype surrounding VR-competitor Oculus Rift. Sony great potential for VR to their gaming platform, and seriously wants in at its onset. The company announced that they would be working with a handful of developers, including Epic Games, Unity, Crytek, and a crop of others to deliver content tailor made for VR in mind.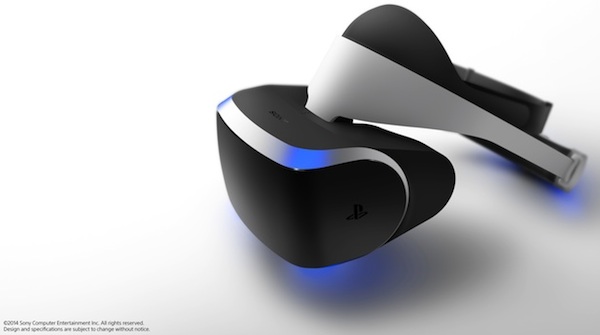 Project Morpheus's VR headset is still in its developmental phase though – with the coming several months serving as a feedback period – but is being planned for a future PlayStation 4 release. Along with its blue neon accents, the helmet features a 1080p display, 90+ degree field of view, and internal components that allow for positional, 360-degree tracking that can be followed using the PlayStation Camera.
Apparently, SCE also is envisioning that control input for Project Morpheus will somehow involve the PlayStation Move, with VR content using the motion-control peripheral as a virtual object. In terms of audio, the VR headset supports "true spatial sound" using binaural audio that should allow games and what not to fill a users space around them, improving the immersion effect.
For now, everything about Sony Computer Entertainment's Project Morpheus seems truly exciting, and could add a host of endless possibilities for video games as a whole. Not just in terms of giving a new way to experience a traditional games, but to explore games that haven't yet been thought of.
Be social! Follow Ps3 Maven on Facebook and Twitter, and read more related stories at https://www.facebook.com/PS3Maven and https://twitter.com/ps3maven.