PlayStation 4 Survey Hints At Reputation System & User Name Changing
Could a Sony issued survey give clues as to what we might see in a future system update?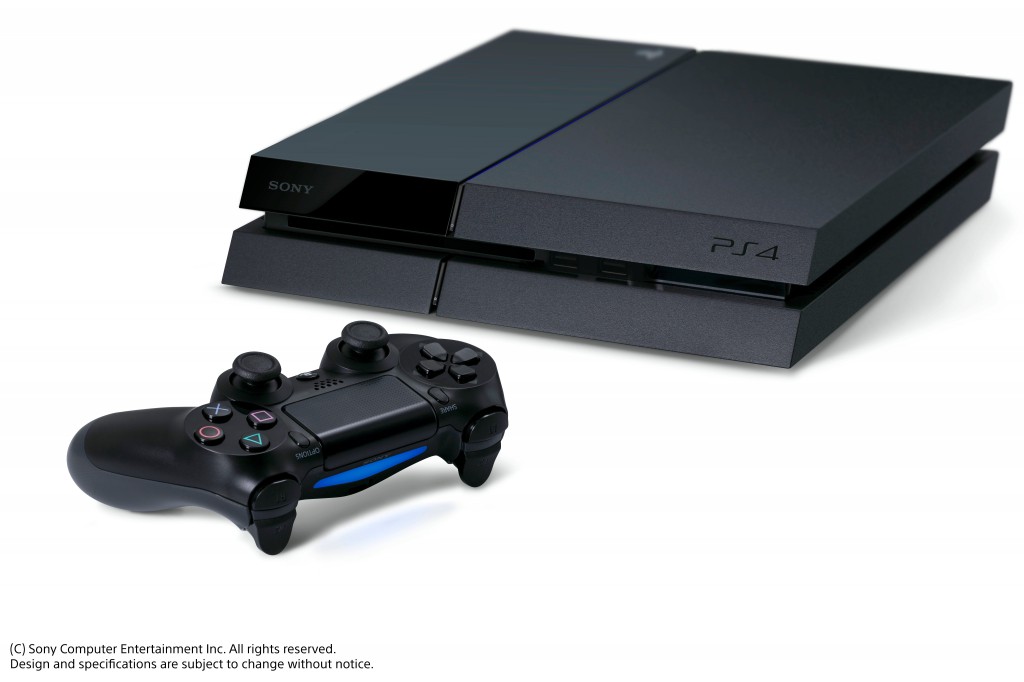 Sony made it clear a couple of weeks back that a major firmware update would be on its way for the PlayStation 4, but as for complete details on what new features would be apart of it, they were quite the teasers. Grrr… Pretty sneaky, sis.
Unfortunately for them (a good for us!), a recent user survey sent to PS4 owners might have tipped their hand. In it, the survey asks to rate what upgrades users would like to see for the console, items like a reputation system and – sit down for this, folks – the option to finally change your PlayStation Network username. Yes! Pretty much the most requested thing since… well, pretty much since the PlayStation 3.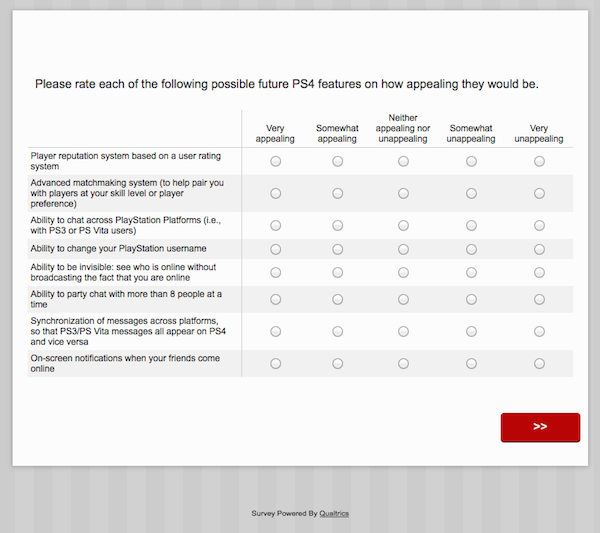 The suggestions don't stop there though, oh no, Sony also gauged these interests within the survey:
Advanced matching making system that pairs up players with others of a similar skill set
The option to appear offline
Upping the limit for Party Chat beyond eight participants
Voice chat across all PlayStation systems – so PS4, PS3, and PS Vita
On-screen notifications for when friends show up online
I'm sure you would say, "I want all of those!" And I'd be right there with you too! I would love those additions to the PlayStation 4. Although, it's probably a good idea to temper expectations at this junction, because there's no clue to the timeframe of when the console might see these features, or whether if Sony will implement them at all.
It is super nice to know Sony is listening to all our concerns and complaints about the PlayStation 4 (or any PlayStation platform for that matter) at least, which should be the key positive thing to take away from today's news.
Be social! Follow Ps3 Maven on Facebook and Twitter, and read more related stories at https://www.facebook.com/PS3Maven and https://twitter.com/ps3maven.