Persona 4 Confirmed As A PlayStation 2 Classic, Releasing April 8
From PS2, to PS Vita, and now PS3. The hit JRPG from Atlus is finally coming to the latter as a PlayStation 2 Classic this week.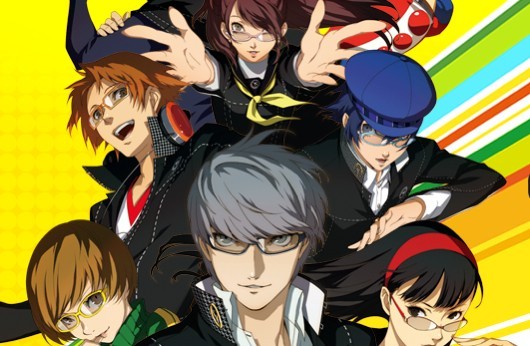 Options. Options. Options. That's pretty much the case for one of the best Japanese role-playing games on the PlayStation 2 from 2008, Atlus' Shin Megami Tensei: Persona 4. Where a group high-school students fight demons in a dungeon-like alternate reality, all while handling the social pratfalls of being a teenager.
Persona 4 is not only available on the PlayStation Vita, via the enhanced Persona 4 Golden, but soon enough on the PlayStation 3. Last week internet sleuths discovered an ESRB rating for the PS2 version of the JRPG filed for the PS3, which after some diligent investigation of their own, IGN confirmed that it would see its release as a PlayStation 2 Classic.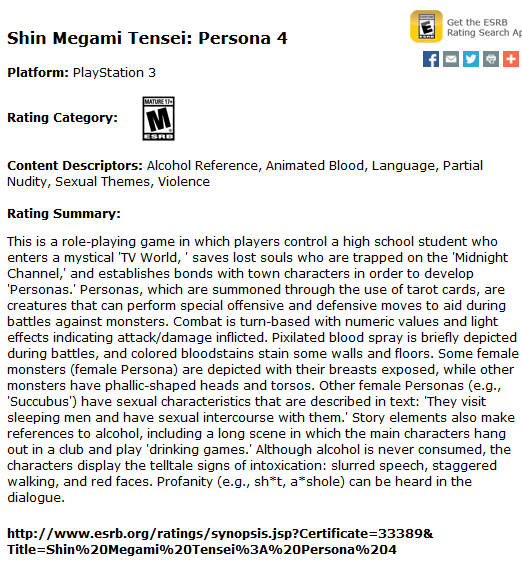 Yes, on Tuesday, April 8th Person 4 will be available for digital download on the PlayStation 3. You can pick up for $9.99 USD, which is a honest good deal in my books. It also makes for an excellent primer for the eventual Persona 5, coming exclusively to the PS3 sometime in 2015. So, yeah, get on it while you can folks.
Be social! Follow Ps3 Maven on Facebook and Twitter, and read more related stories at https://www.facebook.com/PS3Maven and https://twitter.com/ps3maven.