New Resident Evil 5 for Playstation 3 Images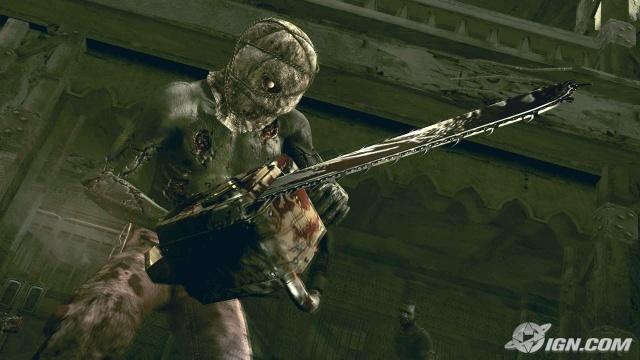 Wow, the New Resident Evil 5 Images are out. Well, a number of screenshots.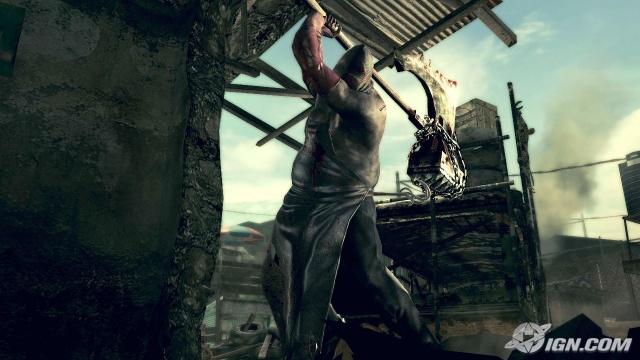 The images look great, increasing the hope it would be a good delivery from the Resident Evil series. There have been some good and the past, and also some upsets, so my fingers are crossed there is some spark.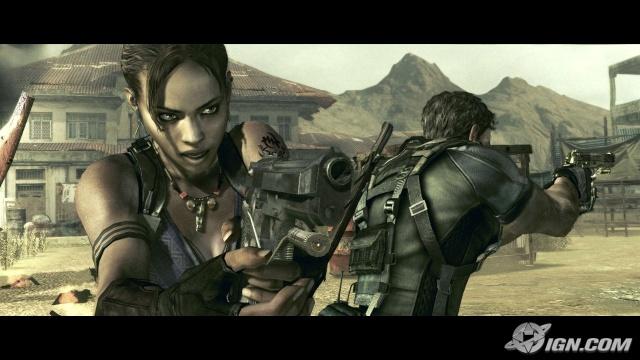 Anyways, take a look at the new images from Resident Evil 5 and make your own judgements. The rest of the gallery is provided at the link below.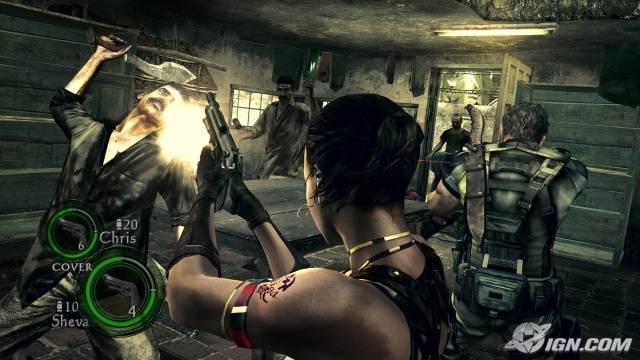 Via: IGN