Mortal Kombat Vs. DC Universe Fatalities Ads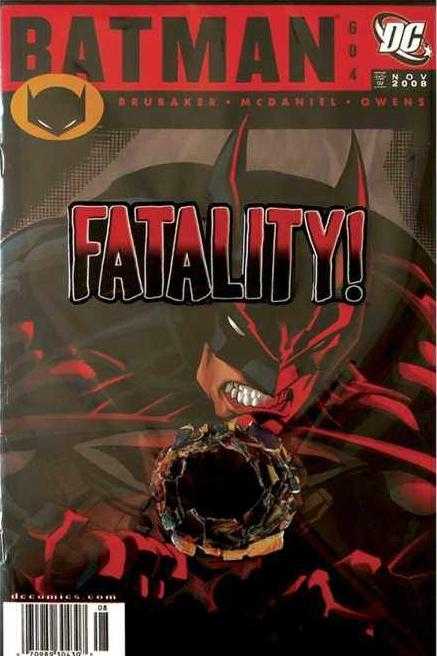 A new ad campaign has been launched involving a cool poster for the Mortal Kombat vs. DC Universe crossover fighting game. The game is unique for it comes with characters from both Mortal Kombat and DC Universe, and we all know how the game series is filled with blood and gore and hence, it is interesting to see Superman, Batman and Wonder Woman getting into some real bloody stuff in the game.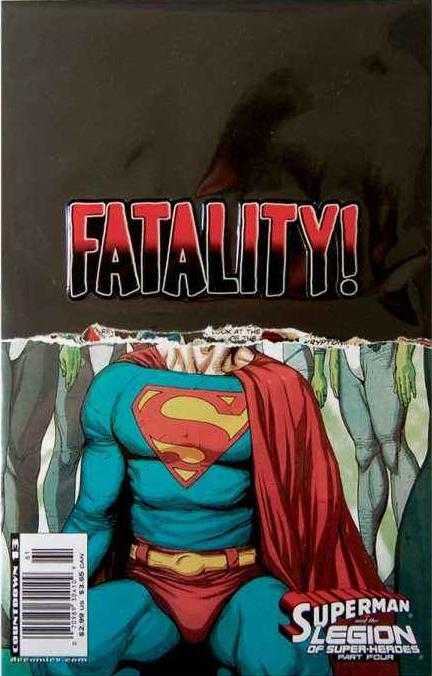 DDB South Africa has done a great job as an ad agency for the poster involves comics mimicking gruesome fatalities, which brings the essence of both Mortal Kombat and DC Universe together. The agency has managed to convey the message of blood and gore which the DC Universe characters have to deal with in the game.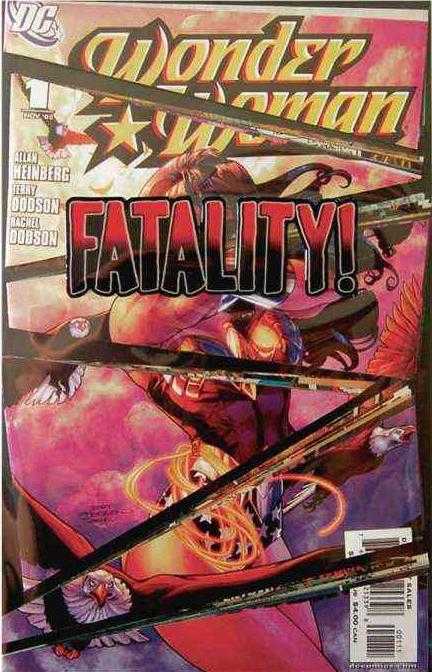 The ad copy screams 'Fatality' while the creative part of the poster has the 3 characters in various forms decapitations, bullet wounds and sword injuries. Though graphic, the poster catches the attention of the target audience. You could also see the actual different character moves for the games in Mortal Kombat vs. DC Universe Fatalities and MK vs. DC Special Moves.