Hot Lara Croft for PS3 is Hotter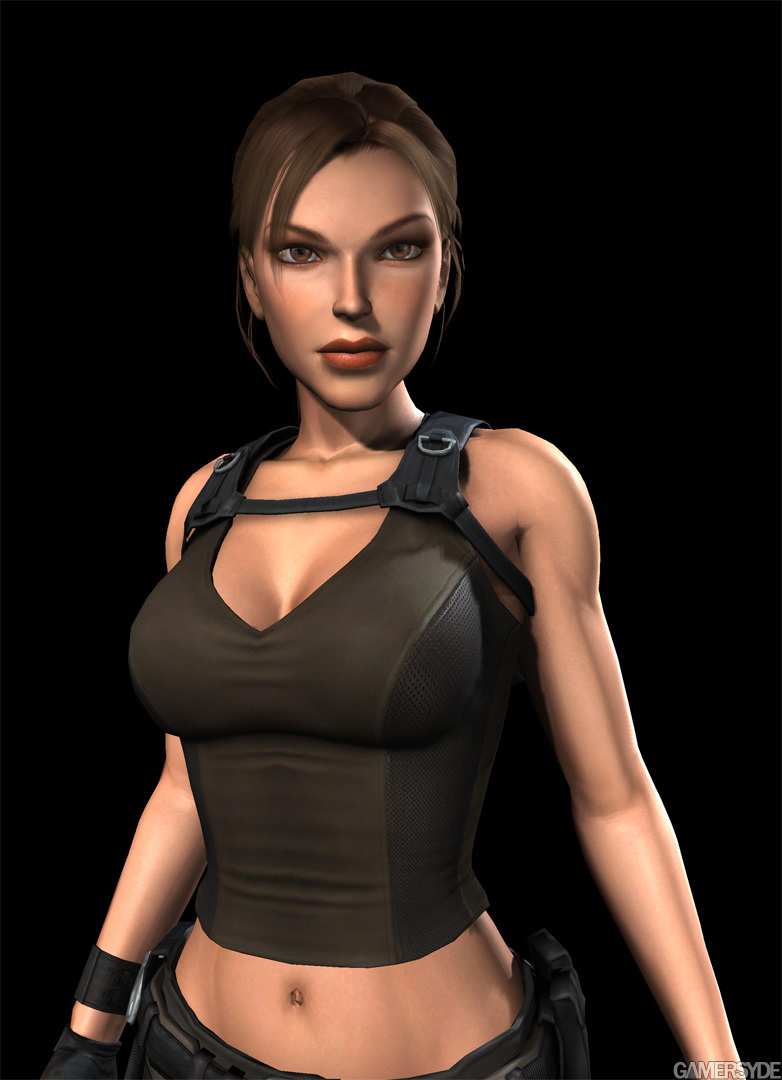 The Tomb Raider trailer below with the beautiful Lara Croft makes me want more!
I have always been a fan of Playstation Tomb Raider and the amazing video game Hottie Lara Croft. The new Lara Croft for PS3 is just as Hot if not Hotter.
Although the PS3 video below does not show close-ups (just yet), it does makes us appreciate good Old Lara Croft for her ability to ride a motorcycle with tight leather clothing. I for one would not even try while in the streets, let alone in a rainy, dirty, and scary jungle.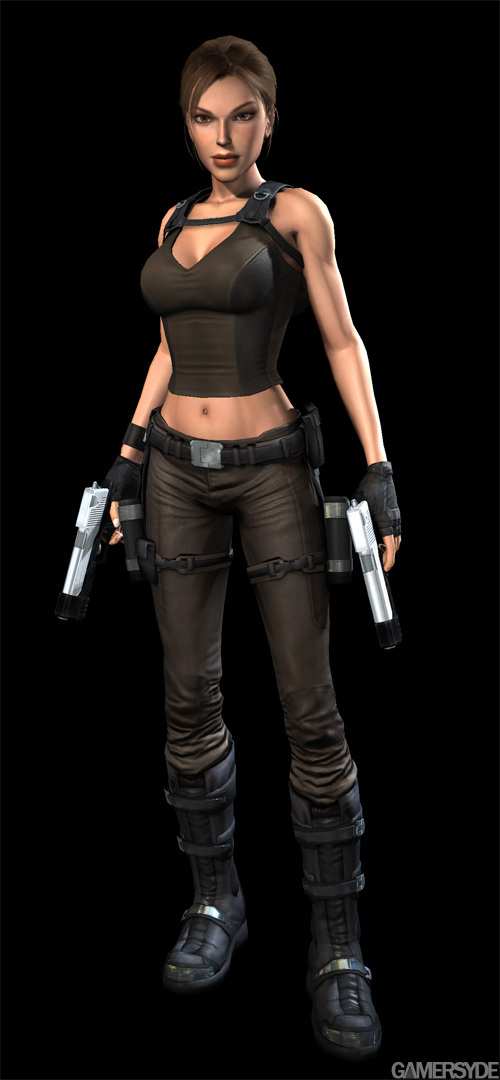 Good 'forever young' PS3 Lara Croft is still one to keep an eye out for, simply because she is realy Hot. Need I say more?
Images Via: Gamersyde