Homicide PS3 Mod is Bloody Awesome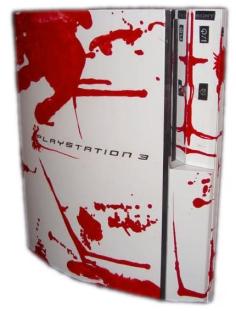 This brutal PS3 Mod is entitled Homicide and rightly so, for it has blood stains all over its clean white cover and simply looks like it was a witness to some awfully ruthless crime. It is a wonderful addition to all the different PS3 Mods we have seen before and bloody awesome.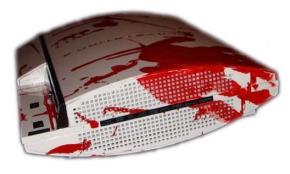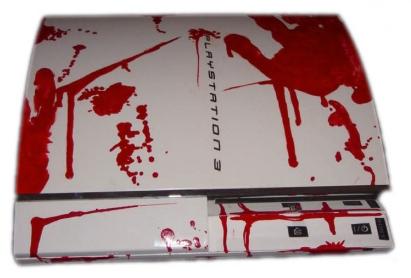 The creative mod for the Playstation 3 was created by Jerry Thampan, and he goes on to explain its development:
…my ps3 that i customized. airbrushed white, blood done w/ red paint put into a spoon and drawn in, then clear coated twice…
I salute Jerry for his imagination and creativity. He also mentioned that some PS3 accessories and peripherals with the same blood stained design will be coming soon.
I guess this kind of mod brings the violence we see in the video games of today outside as well…but no harm done.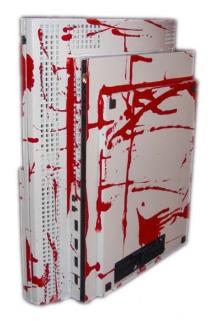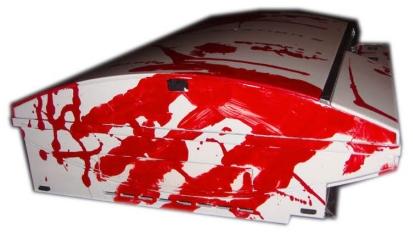 Thanks to Jerry for the heads up!