Diablo 3 Launches On PlayStation 3 With Exclusive Loot
It's day 3 for Sony as Blizzard's hit game Diablo 3 releases on the PS3 on the third day of the month!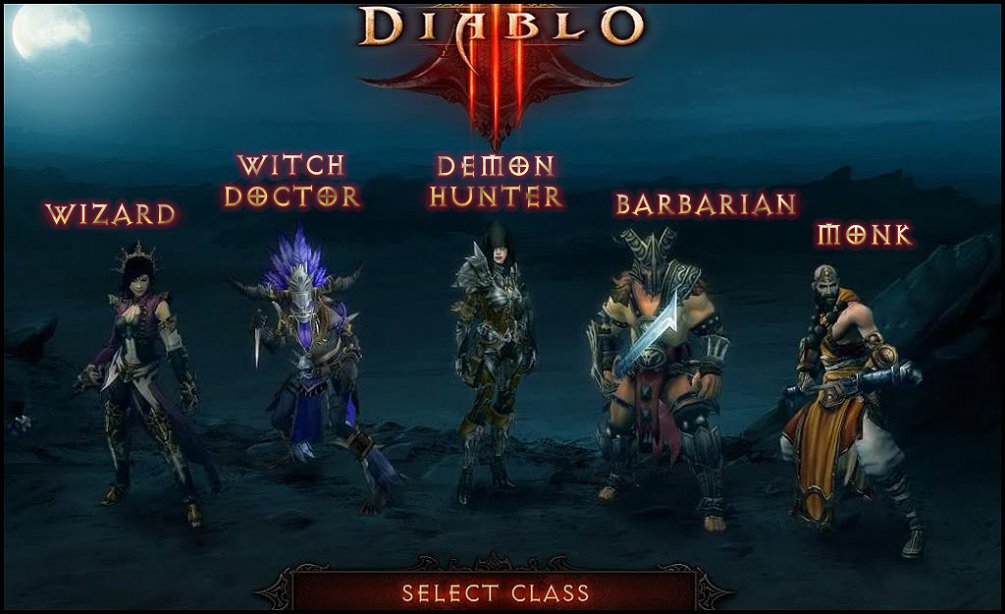 Fans, rejoice. It's been years since we've been able to enjoy any of Blizzard's titles in consoles (ever since BlackThorne and Diablo 1 in the 90's, maybe?), but today, Diablo 3 has released for PS3, and soon enough we will get a PS4 version, in case you're straight up jumping into the next generation.
Diablo 3 promises to bring everything that made the game on PC a hit (fast paced action, epic fights, hardcore difficulties), without any of the connection issues, lag, or wait times that PC gamers had to experience. Let's hope they succeed!
The game is selling in all retailers and PSN for $59.99 USD, and comes with a bunch of items that are exclusive to the PS3 version that Sony fans might get a laugh out of, such as "The Hero's Journey" (a scarf inspired on Journey), "Drake's Amulet" (The one Drake wears in Uncharted), "Leoric's Gauntlets" (A pair of legendary gloves used to summon skeletons), "Crimson Angelic Wings" (used to summon a set of red Angelic Wings), and "Leah's Ring" (a ring that enhances Magic Find and Gold Find). Also, Diablo 3 features local co-op for up to 4 players, so get your buddies and start slaying, because someone has to save the world.
Be sure to check out some of our other currently running stories, such as Watch Dogs Movie in the Works from Sony, Ubisoft and The Hottest Vita Updates, Straight From Gamescon.