Beyond: Two Souls Cover Art Finally Revealed
Quantic Dream's Beyond: Two Souls is one of the most awaited PS3 exclusives this year, and while news on it have been slow, now we get to finally reveal the cover art.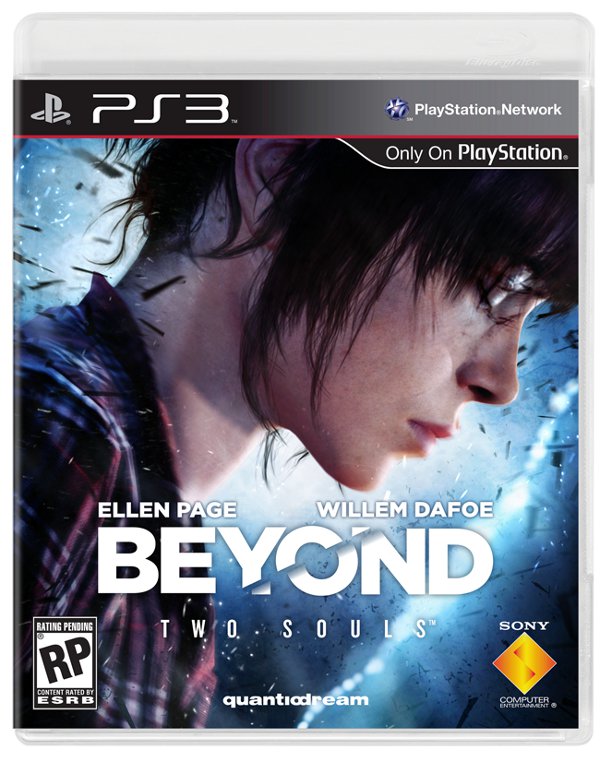 What you see above is the official box art for Beyond: Two Souls, as revealed earlier today by Sony. People with a keen eye will notice that the way it's diagrammed, with the title, image and actors name, looks more like a movie than an actual video game, and that fits the Quantic Dream philosophy just right: it's exactly what they're going for. You can see the names of the stars Ellen Page and Willem Dafoe who play the two main characters in the game, a girl with supernatural powers, and a scientist who attempts to help her control them.
Beyond: Two Souls has a release date for October 8th, exclusively on PS3. While that's a heavy season for shooters and sequels involving assassin dressed in white hoods, we somehow don't think they'll be in direct competition.
Source: Cinemablend
You might want to see some of our other stories at New Batman: Arkham Titles Heading To PS Vita and PS3 and BioShock Infinite Launches To Stellar Reviews And Critical Acclaim.