The Battlefield 4 Patch Is Here (Both PS3 And PS4)
Not long after the PC patch came out, PS3 and PS4 owners now can enjoy the benefits and fixes implemented by DICE to the their troubled hit, Battlefield 4.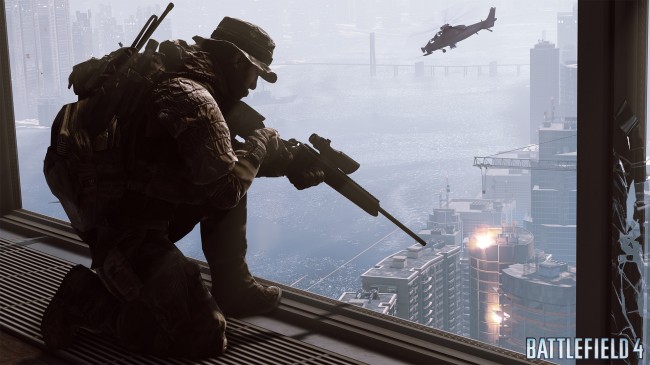 Gamers, rejoice! The new Battlefield 4 patch is out, and promises to fix several of the stability and balancing issues that some of us were complaining about on both the PS3 and PS4 versions. One of the updates included is the long-requested increase in damage to the stealth jet's cannons (reportedly a 20% more), as well as friendly markers appearing, which should reduce the ammount of friendly fire that's become so common.
A complete list of all the changes can be found in the Battlefield 4 forums, which clarifies that the patch should be rolling for all versions, although we've heard nothing about the Microsoft side of things.
Stay tunes for more updates! Also, read Outlast Coming To PS4 – For Free! and Sony Announces Its Game Streaming Service Called PlayStation Now.