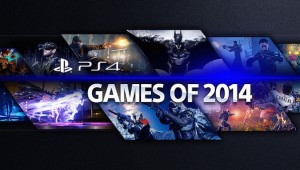 Find out what awesome games are in store for the PlayStation 4 in 2014.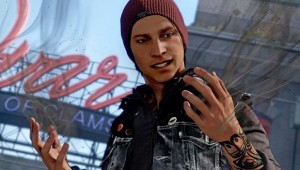 2014 is shaping up to be one of the best years for PlayStation gamers and so we've rounded up a …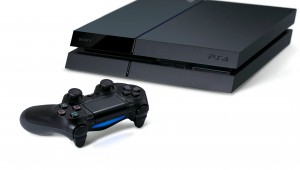 The largest video game retailer in the U.S. now says they've got PS4s in stock. For now.