playstation gamescom 2014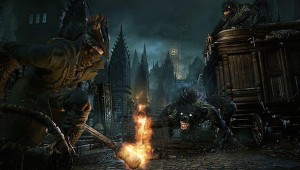 Catch up with all the games Sony showed at Gamescom14 with our game trailers recap!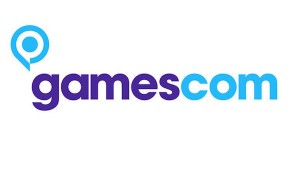 Learn what there is to know about Sony's media event at the Cologne, Germany games show.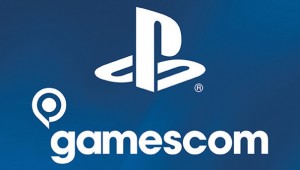 The next stage for Sony to show off their upcoming gaming wares has a date for next month.