Sony Playstation 3 is Green for the Environment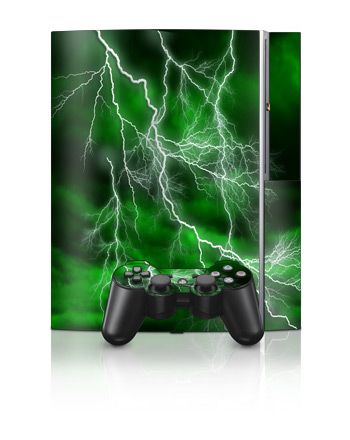 We already know that Sony's Playstation 3 is the best console on  the market with its processor, game titles and increasing features, but is it environmentally friendly? According to Greenpeace, they have top spot from the 3 Video Game Consoles.
From the PS3, Xbox 360 and the Nintendo Wii, Playstation 3 came in first place as in being the Greenest Gaming Console in the market. Greenpeace goes on to say that Microsoft should be leading the way and not be second, since they have only two main products released (Xbox 360 and the Microsoft Zune). Moreover, Nintendo Wii gets last for not discolsing practices to Greenpeace for assessment.
Still, our favorite Gaming Console, the amazing PS3 gets first place in respecting the environment.
Via: QJ Image: Apocalypse