PS3 Wolfenstein Trailer and Images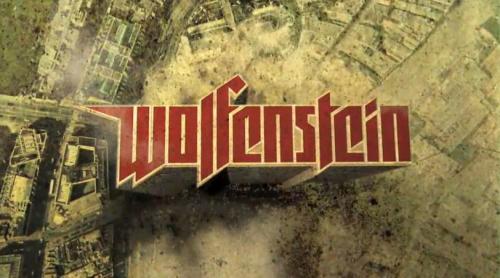 Gamers have been looking forward to the latest Wolfenstein game and when people couldn't wait any longer, a new trailer and images of the game have been unveiled for the PS3. The game is being developed by Raven Software and the trailer (seen below) seems like it is going to offer a lot of blood and gore. The trailer reveals the new weapons in the game which includes a particle gun with which one can vaporize the victim.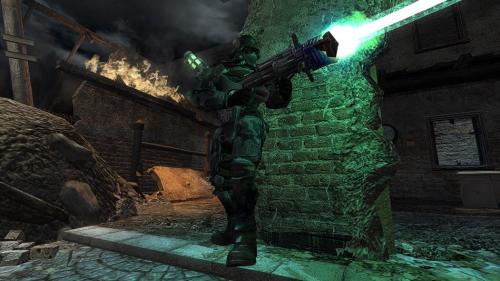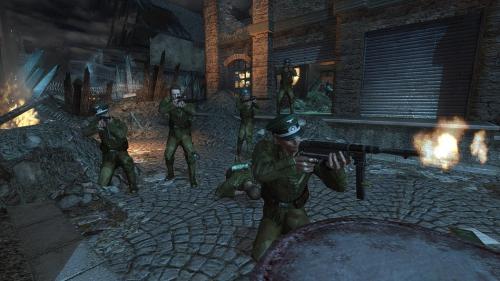 The new Playstation 3 Wolfenstein would also offer an "alternative reality" which would act as a veil to the real gameplay. One can only wait till the game is released to understand what the veil is all about. The plot is set in the year 1943 and the game centers around the evil nature of those who are involved in the Great War. Special agent B.J. Blazokwicz is going to be back again in this addition to the series.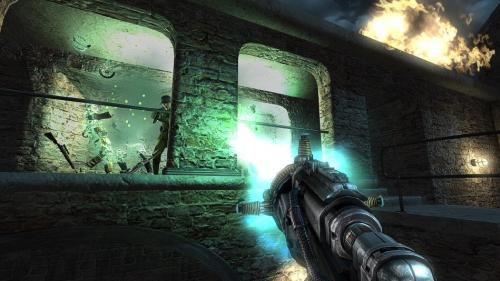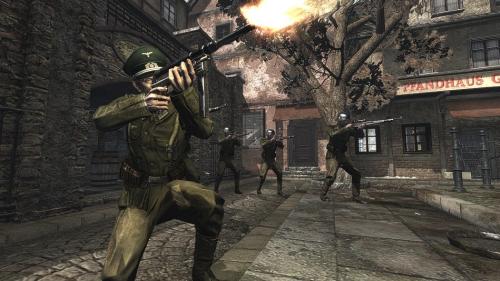 Though the game seems to be inspired by the real-world Nazi, it digresses and departs from historical reality nonetheless. The trailers also feature the same Third Reich bad guys who seem to confront B.J. every time. Things do get a lot more exciting than previous versions of the game, as evidenced by the trailer.
Via: Joystiq